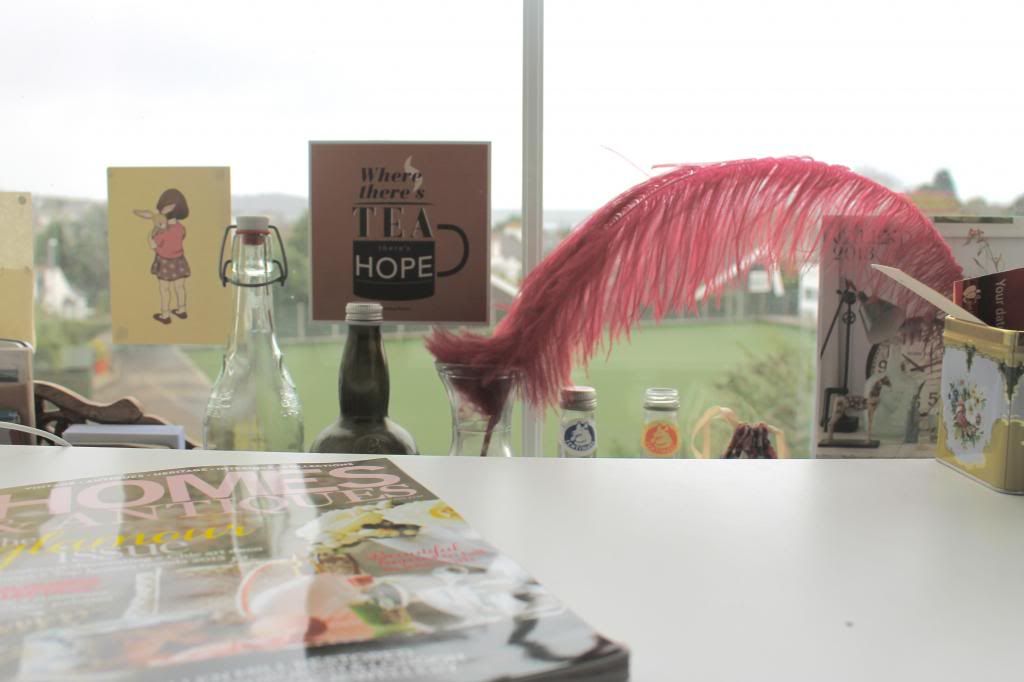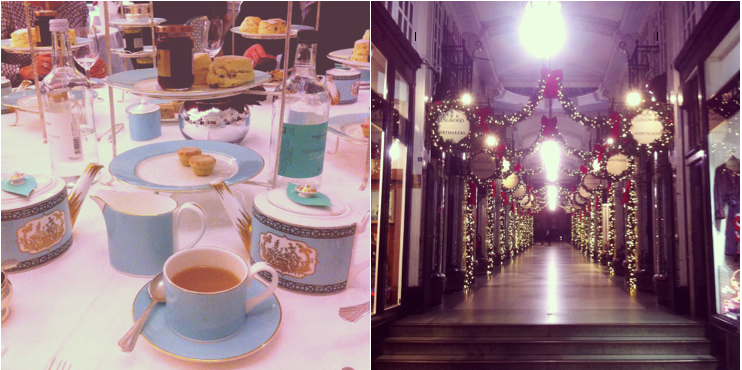 Lately...
We can count how far away Christmas Day is on one hand, it's finally here! I love Christmas, I cannot wait for the big, special day. I've been back home for just over a week now too and am trying my best to just forget about University, work and deadlines up until Christmas and making sure I feel as festive as possible! As you can probably tell from my pictures and Instagram, that definitely means making far too much hot chocolate with cream, and lots of cream. Hope you're all enjoying the festive season! I LOVE CHRISTMAS.
1 & 2. During my last couple of days in Falmouth I decided to spruce up my bedroom a little bit (always happens when deadlines are more important!), hanging things on the wall, putting a few more pictures up, and trawling through the Christmas issue of Homes & Antiques magazine.
3 & 5. Watching Falmouth lighten up with Christmas lights. It's always a pretty small affair but I think that's what makes it extra special. We were pretty prepared for the freezing cold with hot chocolates and candy canes!
4. My little fox slippers!
6. Me and Alessio traipsed around Truro before coming back home for Christmas, and we ventured into the Cathedral to see it's adorned Christmas tree (which was beautiful and so tall!) and nativity. It's where my graduation ceremony is going to be taking place next year as well, pretty scary!
7. First hot chocolate back at home.
8 & 9. Last week we had afternoon tea at Fortnum and Mason, lots of yummy sandwiches, scones, jam & cream and little posh pastries. I loved looking around their Christmas gift section too, but the price of crackers?! Wow.
10 & 11. Christmas tree shopping and a day of decorating in polka dots and a collar.
12. My mum bought these handle-less cups when we visited Bicester Village, perfect for Christmas hot chocolates!
13 & 15. I love being at home and going out for lunch with my family. It's something that, when I'm at University, I really miss and makes me long for being back in Kent. If you ever visit Tunbridge Wells, be sure to try Juliet's, I recommend the soup, delish!
14. Our mini Christmas twig tree in the window adorned with gold and red baubles!
Apologies for the lack of posting lately, but I have to say that relaxing at home and spending time with my family has taken over just a little bit, but i'll be back before Christmas! Hope you're all feeling extra festive and have a very Merry Christmas!
P.S. I wonder if anyone will see this post before the end of the world, haha!
Follow Charlestown Vintage ~
Bloglovin! ~ hellocotton ~ Facebook ~ Twitter ~ WIWT ~ LOOKBOOK.nu