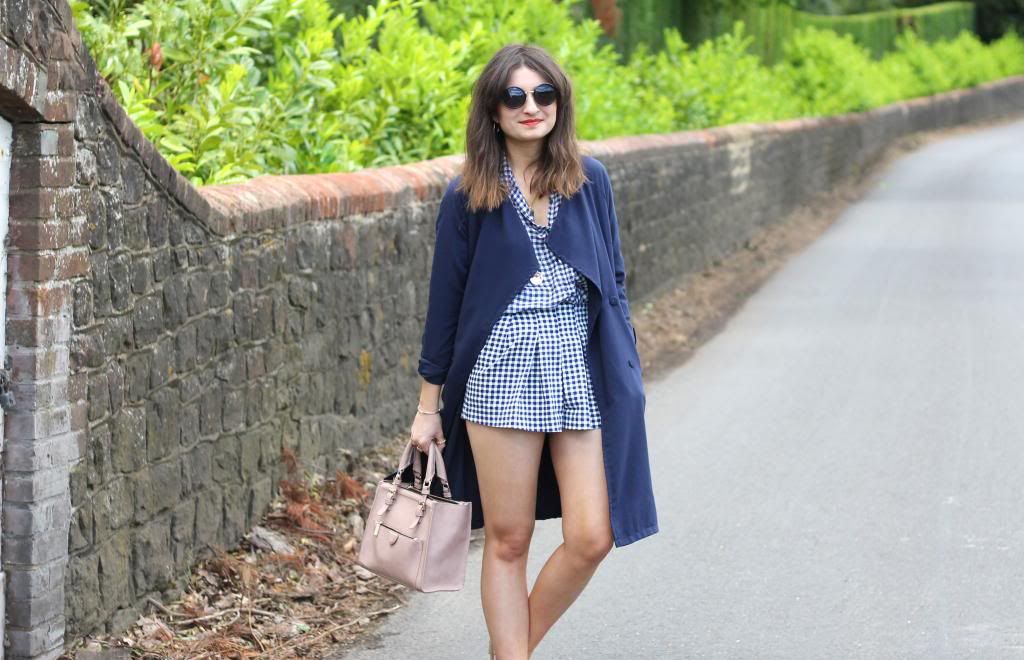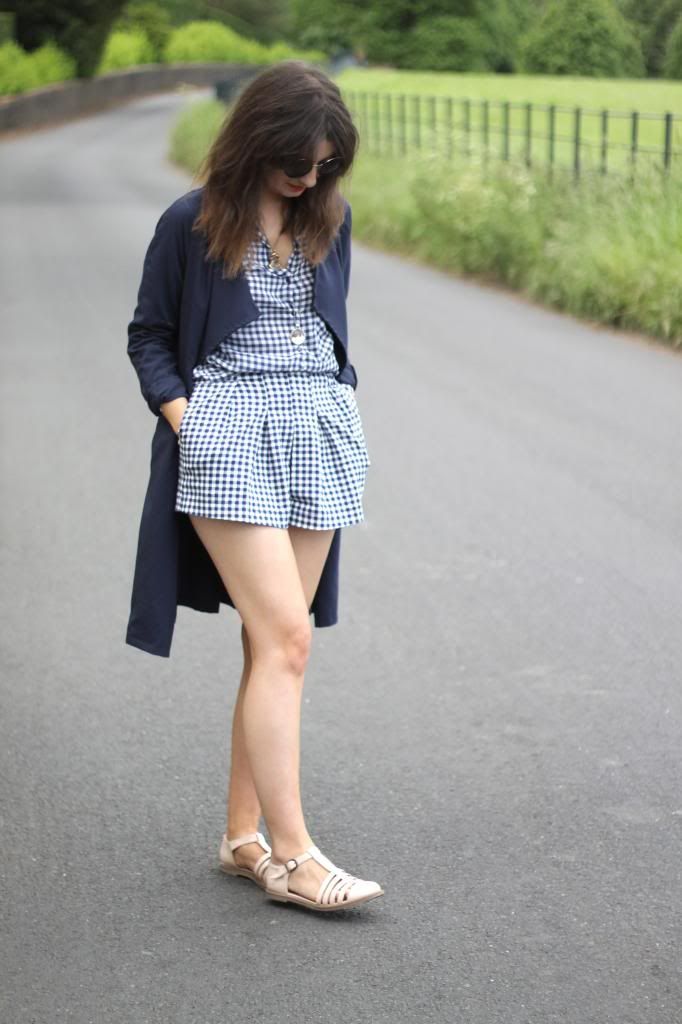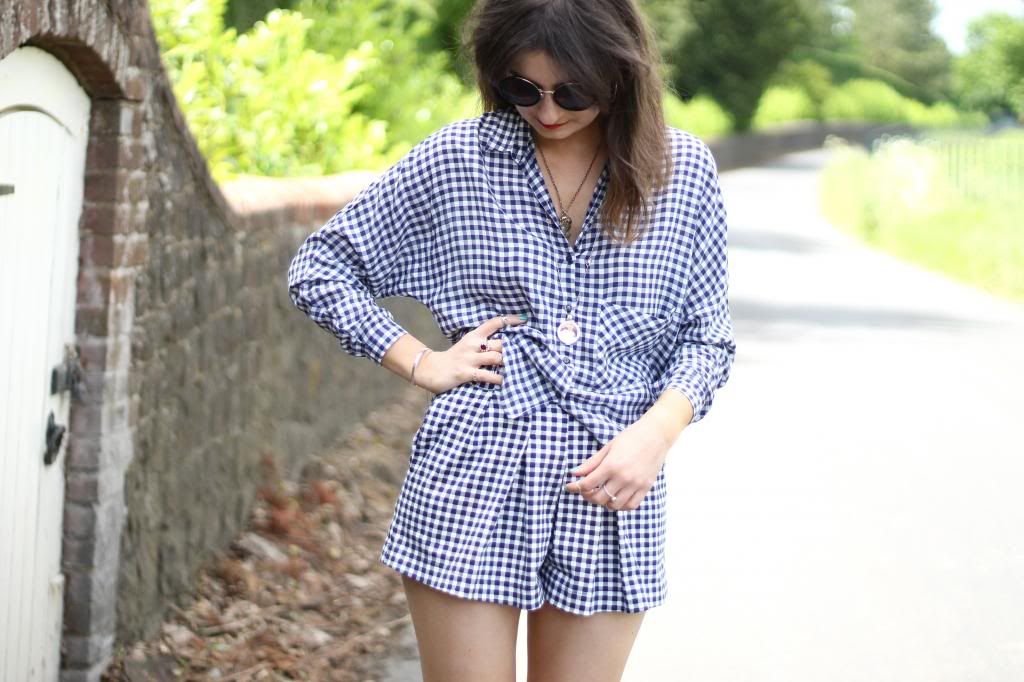 Well hasn't this post been a long time coming? It's only been 5 months. Wait, what - how has it been that long? It felt like only last week me and my sister were taking the photos for Glitter Pug, but at the same time, it also feels like my blog was a bit of a previous life that I had almost, (just almost!), forgotten about. But here, I'm back, once and for all, and with a vengeance!
This is all a bit too ramble-y and boring for a Monday evening, isn't? So, onto the clothes! I have a little bit of a confession to make in that these photos were actually taken sometime in May. In fact, they were taken by Sheri on one of the best days of my life - the Arctic Monkeys' Finsbury Park gig! We took these photos just around the corner in my little village, thinking we wouldn't get disturbed from anyone passing by, allowing us to be as silly as we wanted. However, as you've probably guessed, I don't think I've ever actually seen so many people drive down the road in the (nearly) three years I've lived here, but oh well! If you know me, or follow me on Instagram, you'll know that I have a bit of a penchant for two-pieces, whether they're trousers, shorts, skirts, flower print, stripes, polka dots, checks ...you get the picture. It was pretty much impossible for me to leave this gingham number behind, plus there's so much versatility with a two-piece, there's them together, the top on it's own, the shorts on their own (can you tell I'm trying to convince myself that it's okay to own as many as I do?!). Anyway, gingham, two piece, cropped boyish shirt, fitted shorts - need I say more? Zara did good!
Now I'm not going to promise that is me back blogging for good as I really just want to remember the reasoning behind why I initially started, and rekindle the love for my little piece on the internet. But, I will say that as I'm typing this, it is coming flooding back to me, so fingers crossed I'll be speaking to you all soon!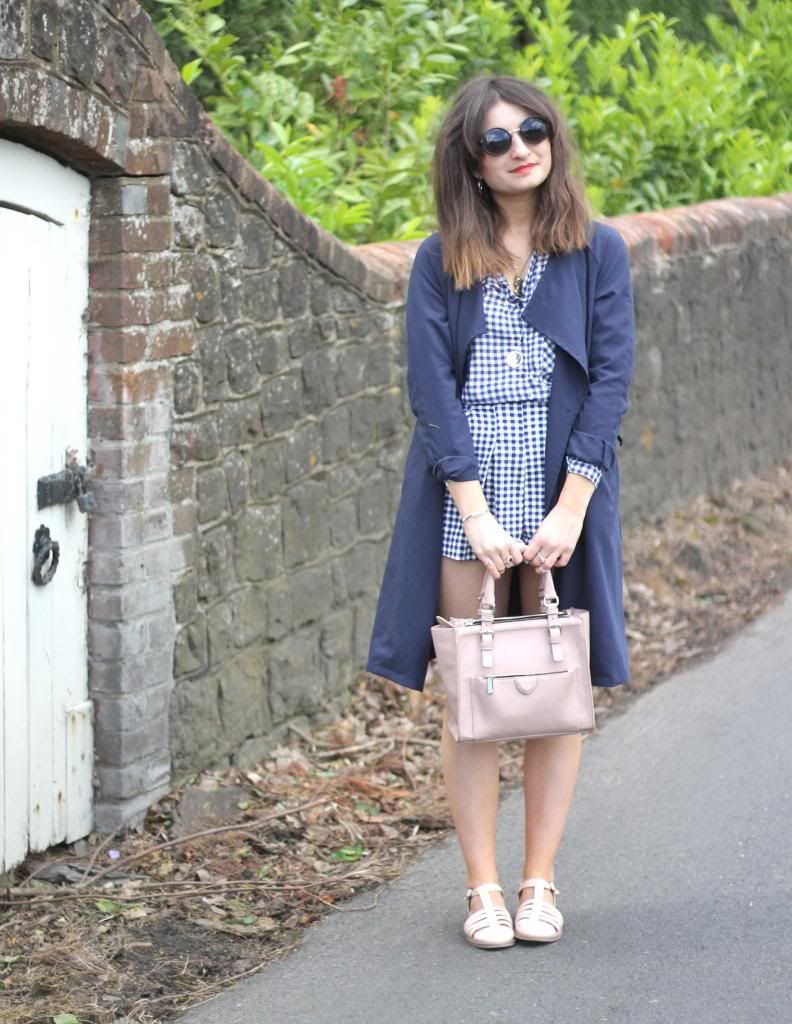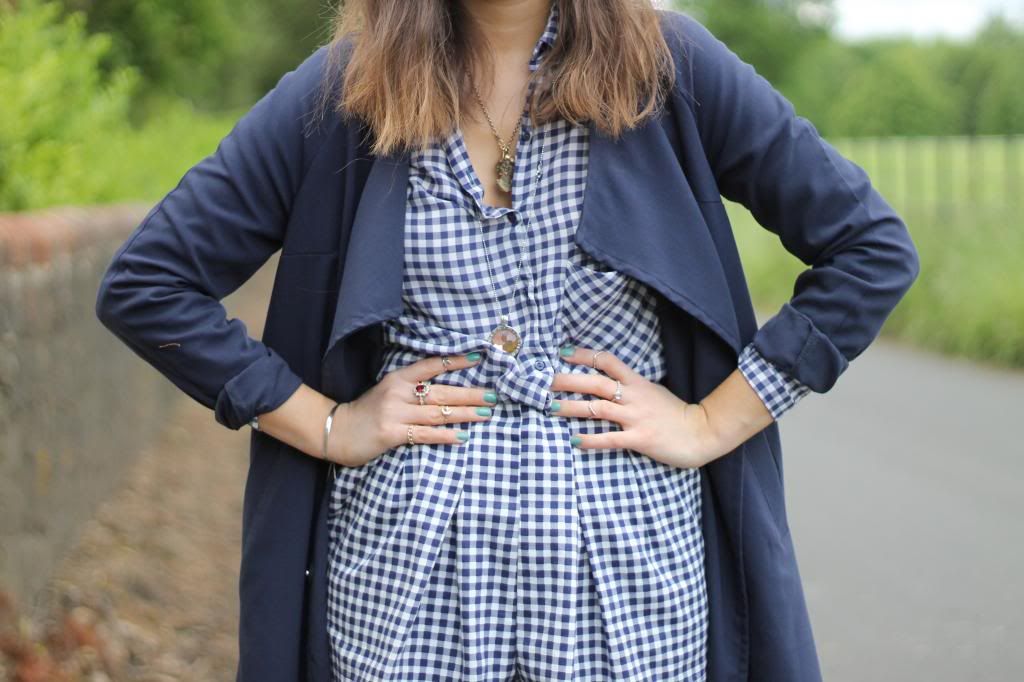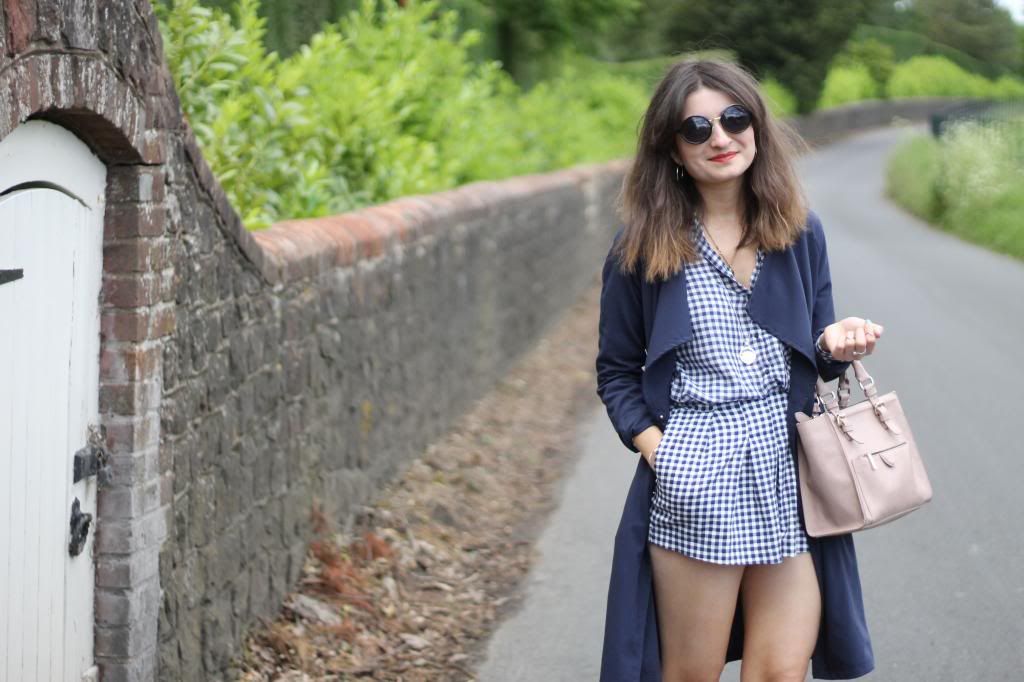 ♥
Gingham two-piece: Zara