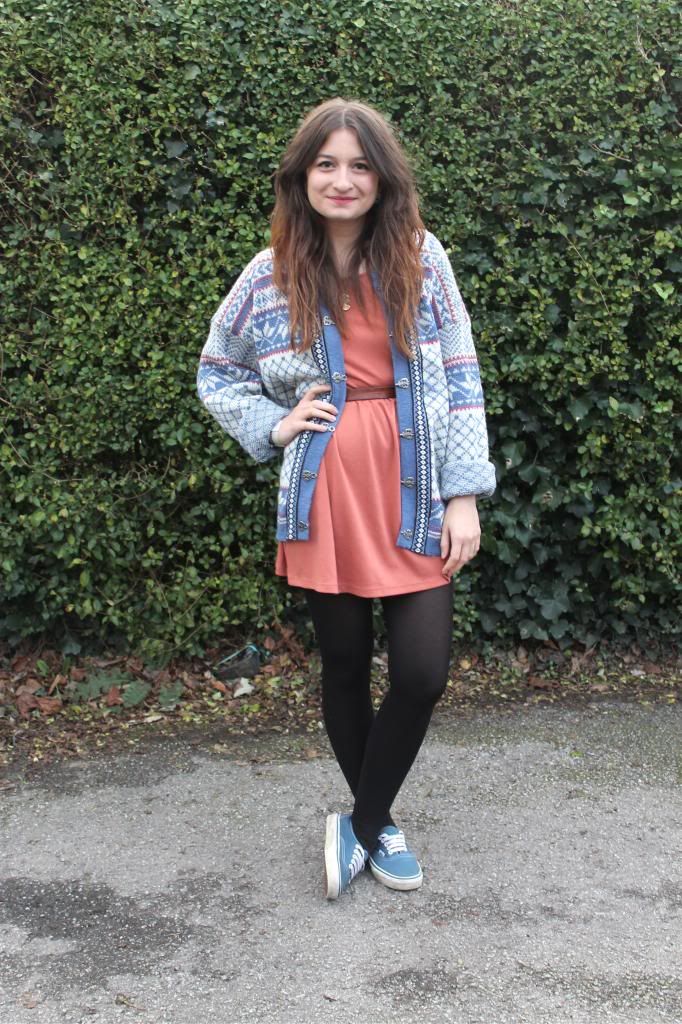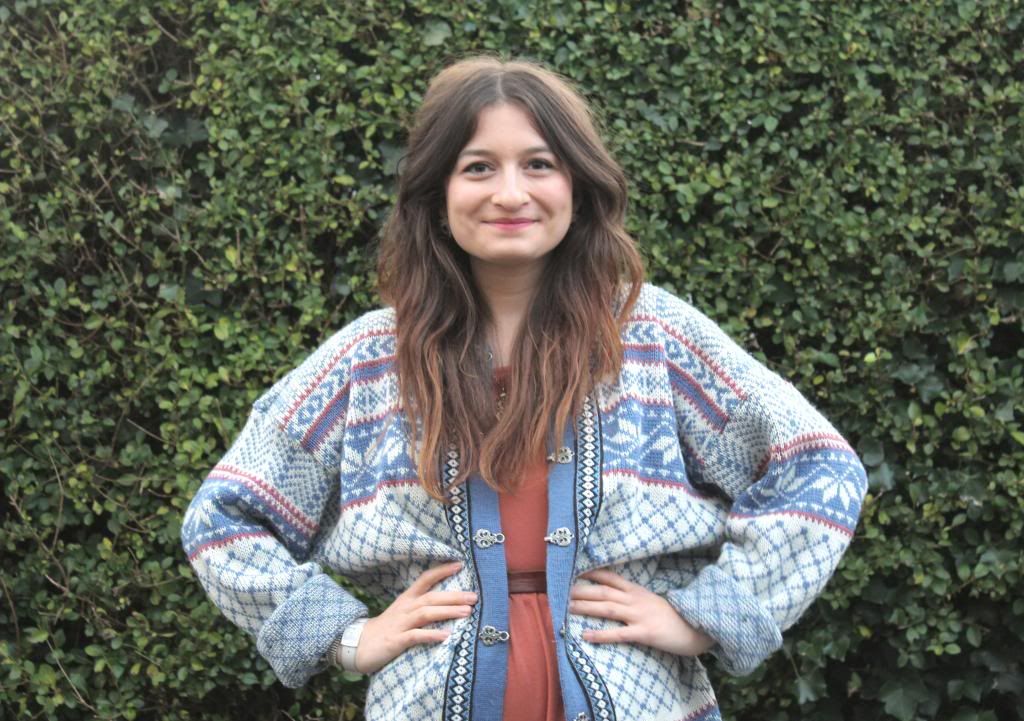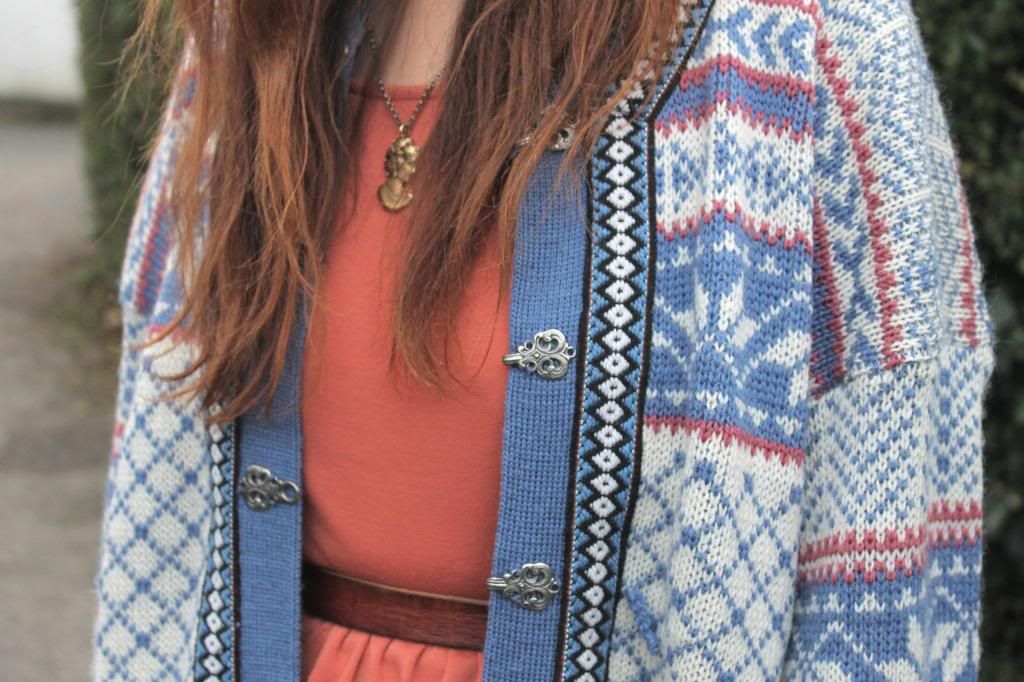 Christmas Jumper (or Cardi) Day!
Yesterday, people all over the UK donned their most festive, over the top and tacky Christmas knits for Christmas Jumper Day to help 'make the world better with a sweater'. You can still get involved today by tweeting or instagramming a picture of you in your most Christmassy wooly with the hashtag #xmasjumperday or if you wish to donate to Save the Children, you can do so on their website!
I hadn't really heard about the day until Olivia posted on twitter a couple of weeks ago asking people to get involved, and I couldn't wait to show my favourite Christmassy Cardi. Everyone has one of those tacky, OTT Christmas jumpers (if you don't, get down to your local charity shop!), probably adorned with a massive Father Christmas or Reindeer, and most likely more creepy than cute, that you just can't help but love, and spend all year waiting to wear on Christmas day, so why not share how much you love (or love to hate) it with a simple picture for a good cause?! I've got a couple of Christmas jumpers that I can't help but love, even if a part of me knows that I probably look about 5 when I wear them, but how can I resist, especially when Primark have fair isle and rabbit print ones?!
Don't forget to take a look at Olivia in her amazing Christmas jumper (which i'm very jealous of!) on her latest post to find out a bit more about the charity and how you can get involved!
Hope you all had a very festive Christmas Jumper Day!
Love, Charlestown xoxo.