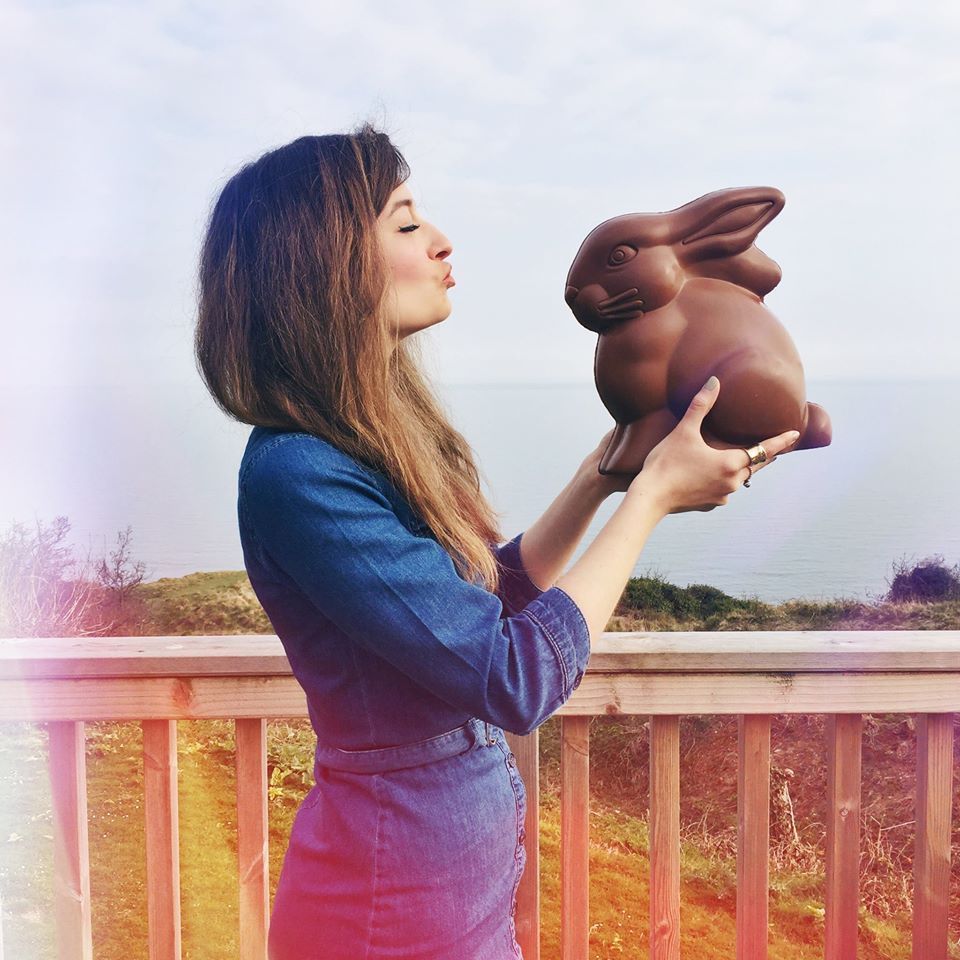 About Charlotte
Hello! I'm a 23 year old interior stylist and freelance social media marketer based just outside of London in a little village in Kent.
After leaving full-time work in digital marketing in April 2014, I've since spent my time gaining as much experience as an Interior Stylist/Designer as possible, and now even have my very own clients (eek!). I also provide brands with exciting + engaging social media activity.
About Murray + Olive
Murray + Olive started life in the blogging world as Charlestown Vintage back in 2009. After 6 years, I think we could all agree it was time for a change. Murray + Olive is a digital guide for the latest interiors trends + exciting everyday news, from perfectly designed cafes + shops, to must-read interviews + tips from inspiring individuals.