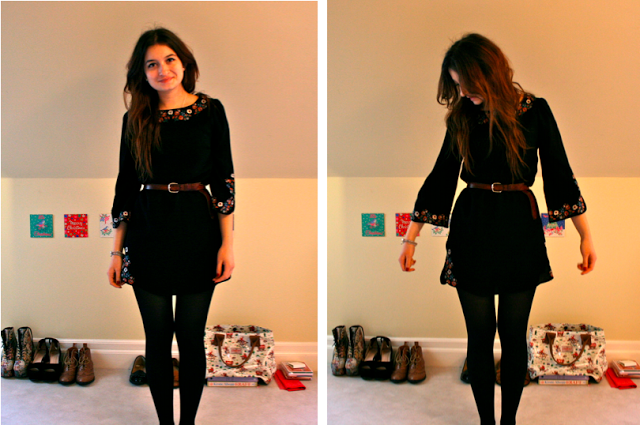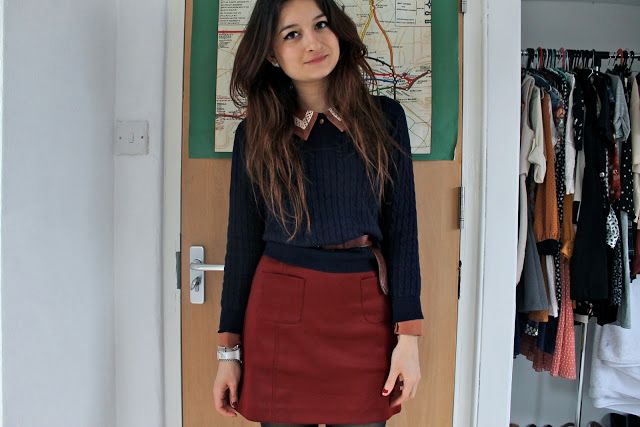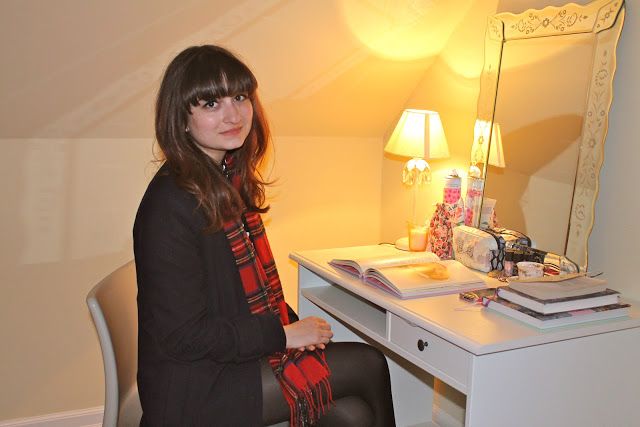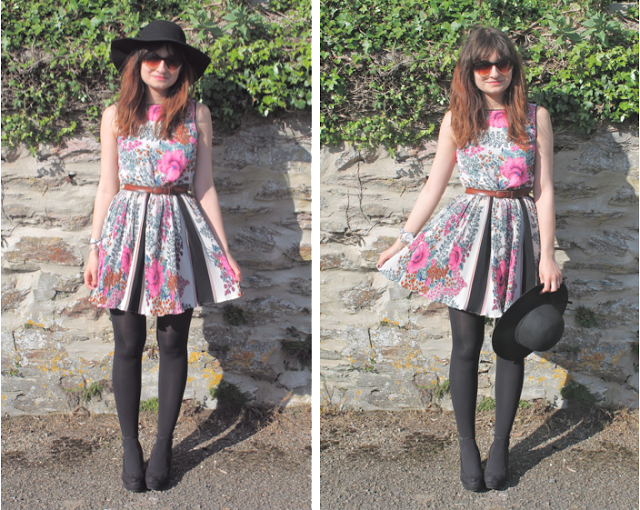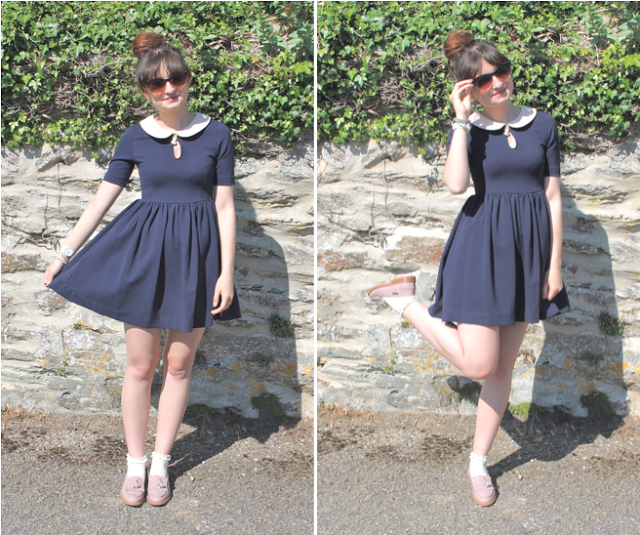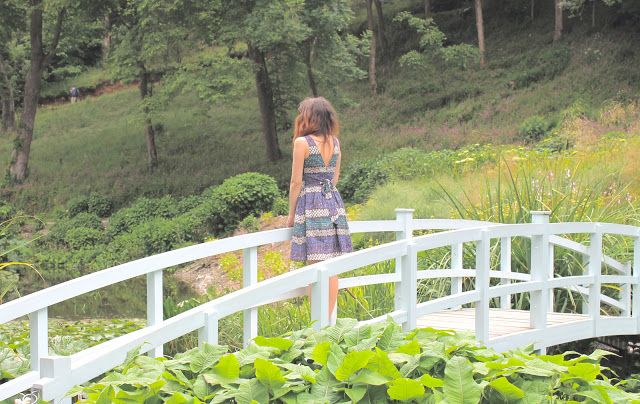 A little bit of reminiscing...
Thank you 2012 for being pretty good to me, even if the first two months were spent worrying about my 10,000 word essay about crime and punishment in Victorian London. But that's okay, because I celebrated the Jubilee by watching the Torch right outside my front door, bought lots (probably way too many) Royal treats and tins, celebrated my 20th birthday in my favourite tearoom with cocktails and tapas, ended my second year on a grade that i'm pleased with, interned at my favourite magazine Homes & Antiques in Bristol and at the Daily Express, was lucky enough to watch the Olympic Diving semi-final and visit the Olympic site (oh how I miss Olympic London), me, my mum and sisters had a girly trip to New York where I had the best burger and chips ever (thank you Shake Shack, I'll forever miss you), was treated to a visit to my favourite city, Paris, from Alessio for my birthday, visited Prague with my University friends, started my third and final year at the University of Exeter and am now spending it living with the best housemates I could ever have, and finished the year with a lovely Christmas at home, and the flu! 2012 you were pretty special, thank you!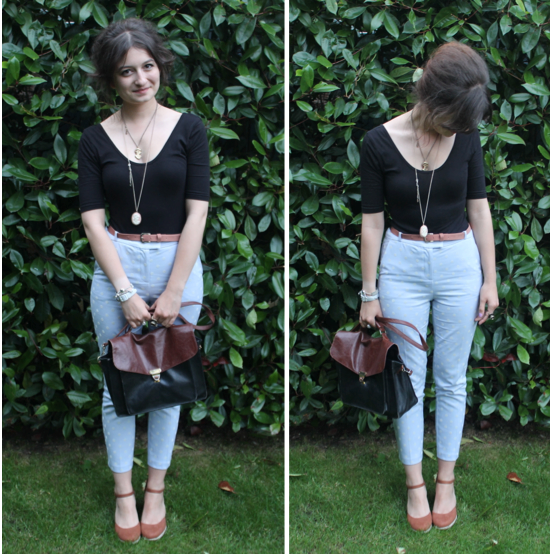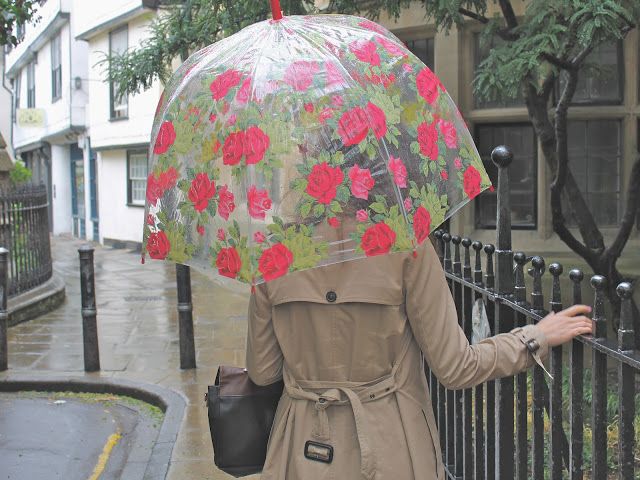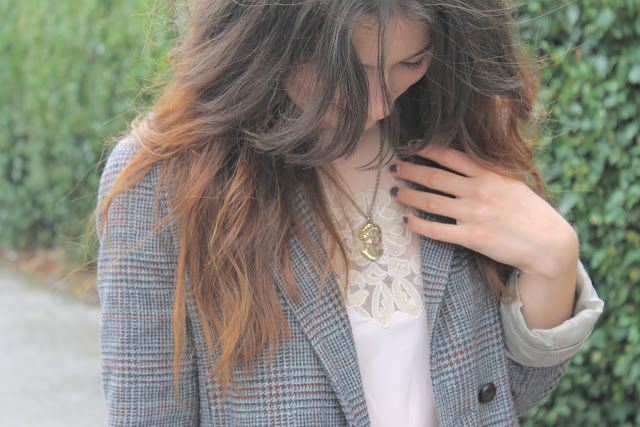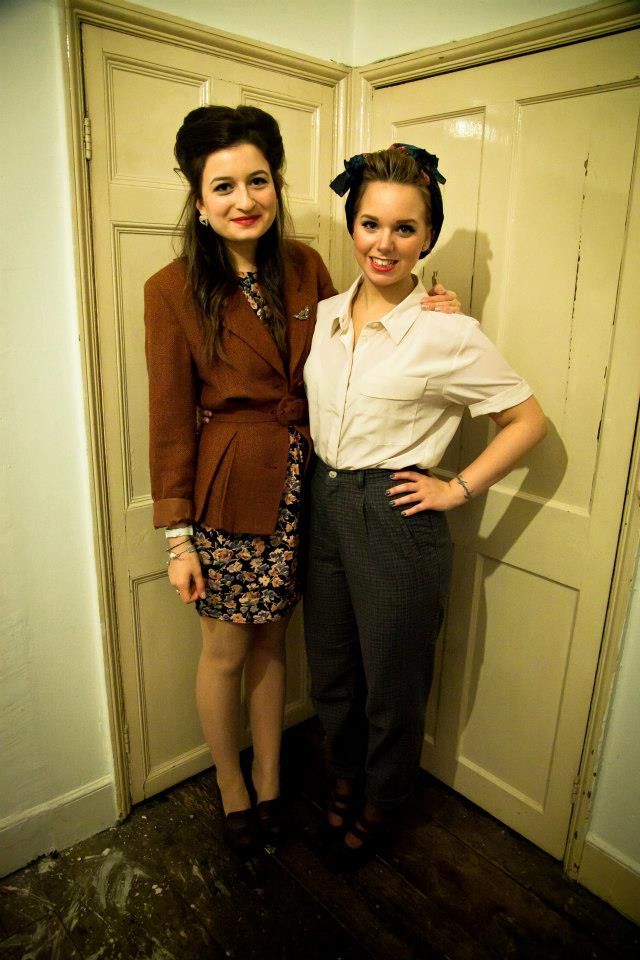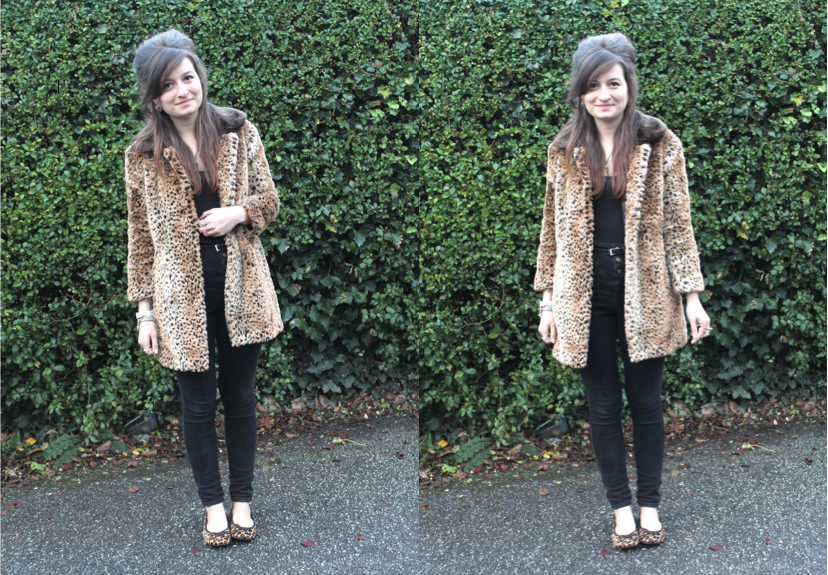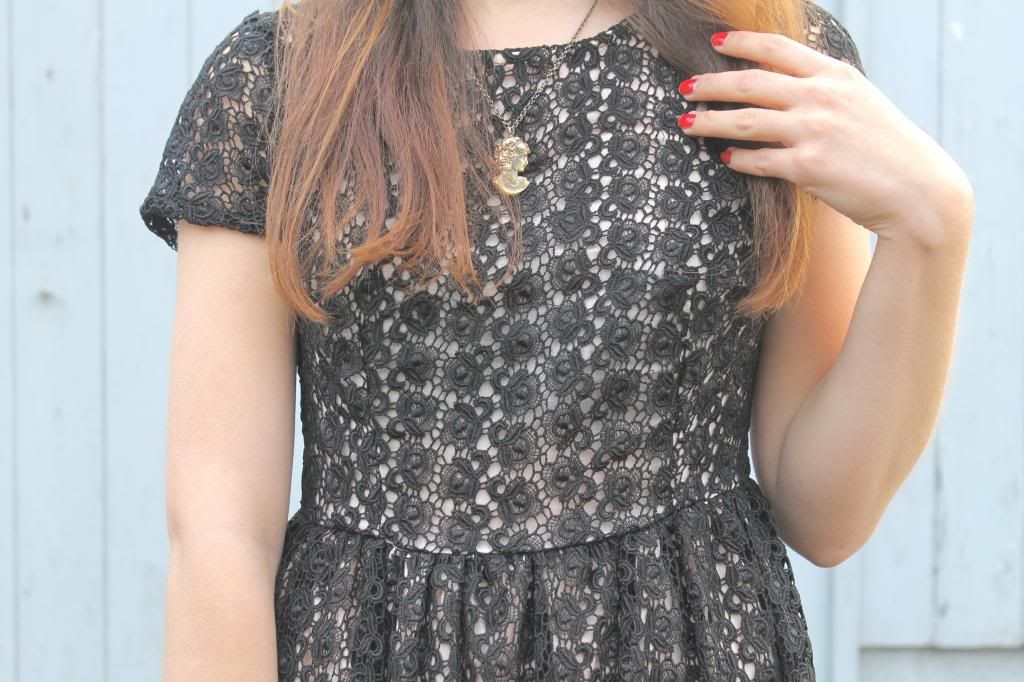 Happy New Year, and apologies for being so late, but hope 2013 has been everything you have hoped so far!
Thank you to you for reading my blog and sticking with it, especially with my sporadic posting and probably mostly boring rambles and outfits! But thank you, without your comments I probably wouldn't still be blogging!
But I hope you stick around in 2013 as i've got a lot planned for this little blog, after the 17th January i'm aiming to keep posting a lot more regularly, especially as the thing that tends to hold me back is comparing my blog to others - which is what I'm not going to do this year as a New Years Resolution (fingers crossed!) - and i'm trying to make my pictures and style a little bit better!
Love, Charlestown xoxo.