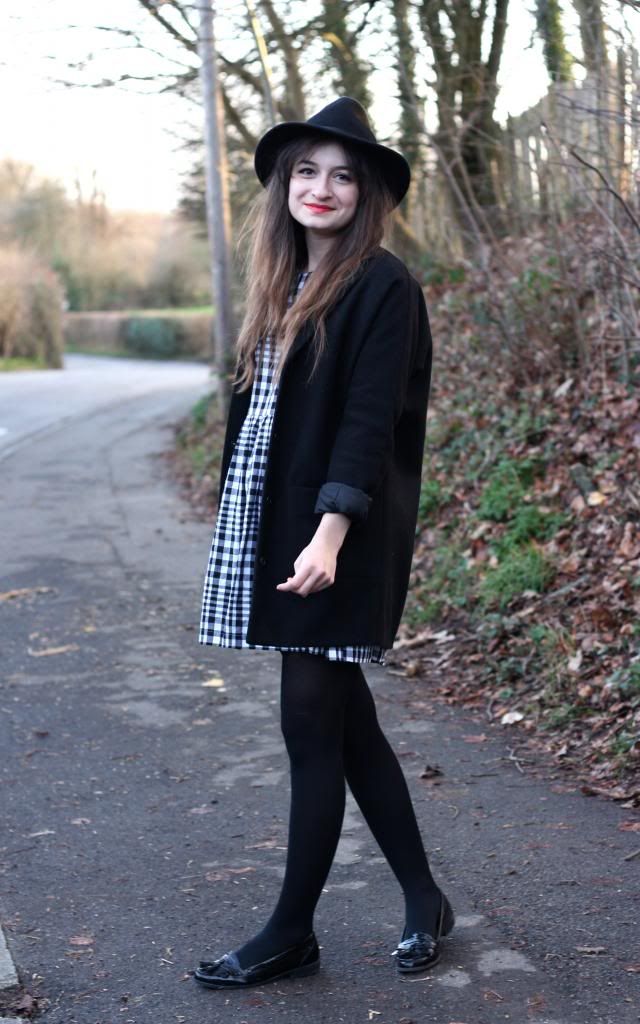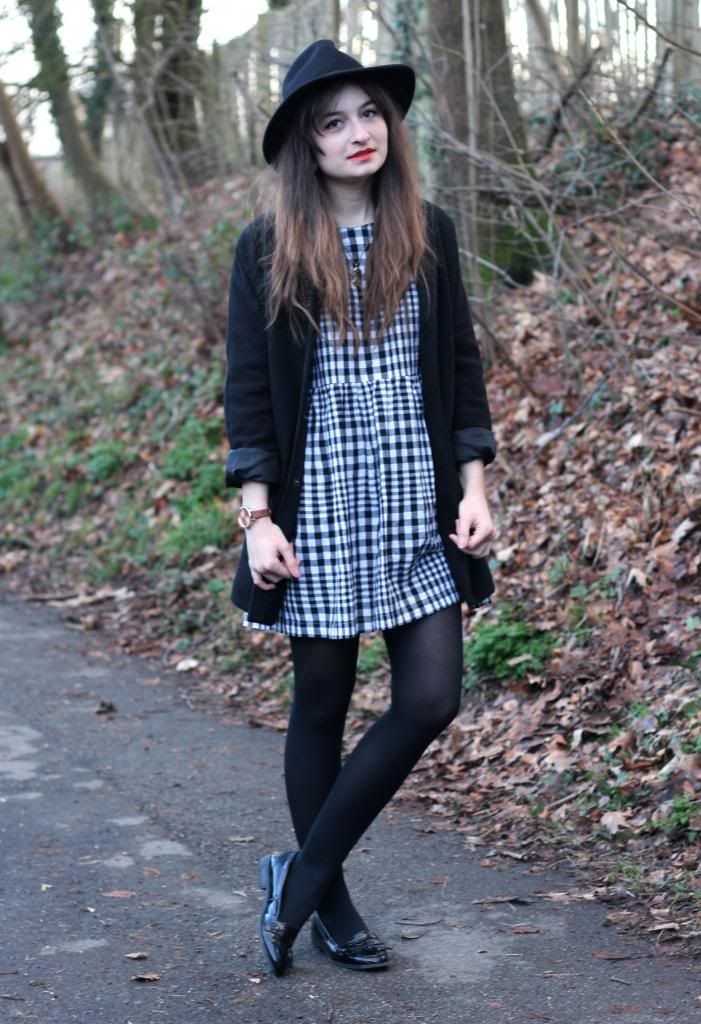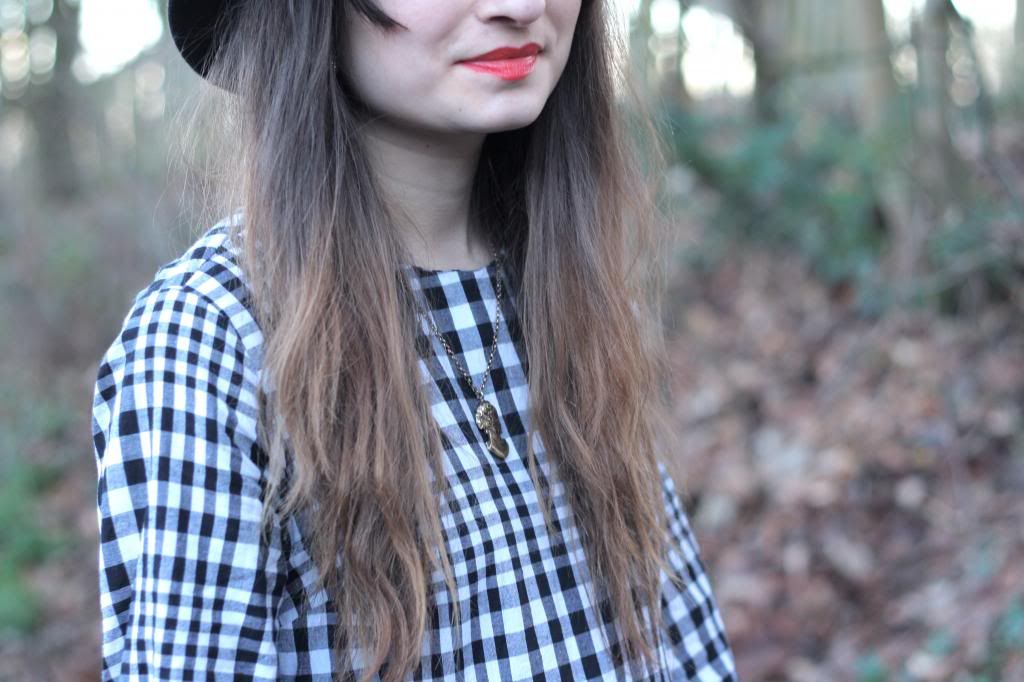 It's finally here, my first outfit post of 2014 (and it's February, i'm ashamed!). I've not been in the mood to post an outfit for a while, what with bad weather, lots of darkness and just not being able to find the time. Well, that was until I stumbled across this dress at work, Topshop have really outdone themselves this time! It's got three of my favourite trends at the moment all rolled into one: tartan, monochrome and of course, the smock. I will forever love a smock, being able to subtly hide the massive amount of food that may have been consumed that day (think yum yums and McDonald's breakfast).
What did you all do this weekend? We visited the beach, even if the sun did quickly turn into a torrential downpour for a brief while, but there's nothing better than being by the sea when it's freezing cold and windy!
Now I know that i'm always promising that I'll be a better updater on here, but my goal of 2014 is to really work on my blog. I always forget how much I love it until i'm sitting down to actually write it, and I really do love it. Plus, I love being able to look back to see how things have changed over the months, much better than a diary! And I am not too sure if you can tell, but I've got a new lens, so here is to much better photo's (obviously not better poses though ha!). So you can take my word for it; 2014 will be the year I blog. More. I promise. If not I will eat my hat.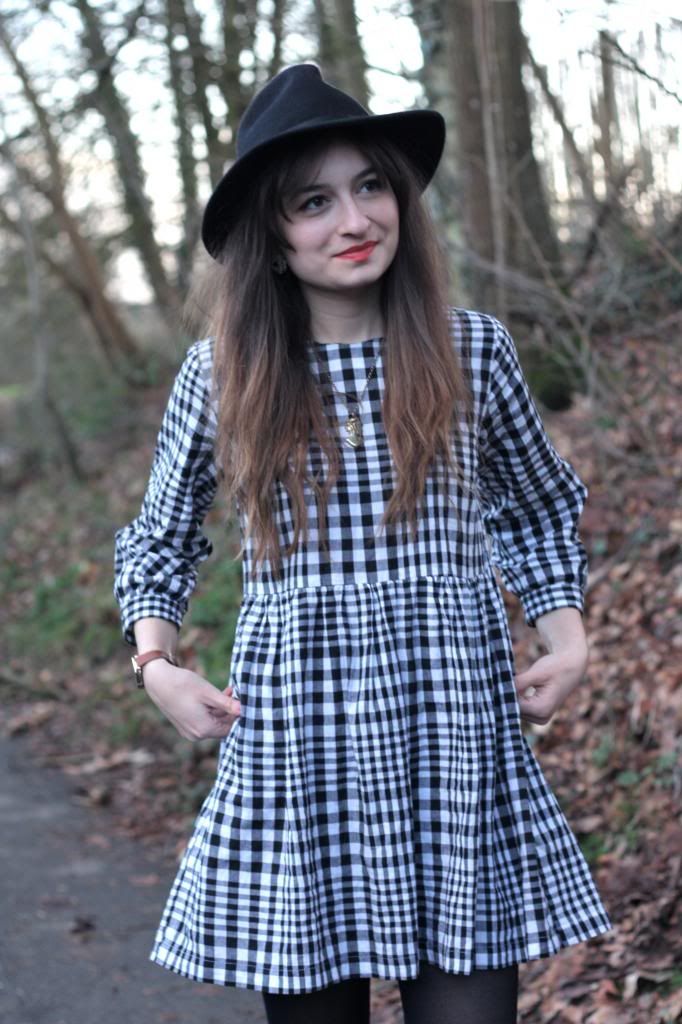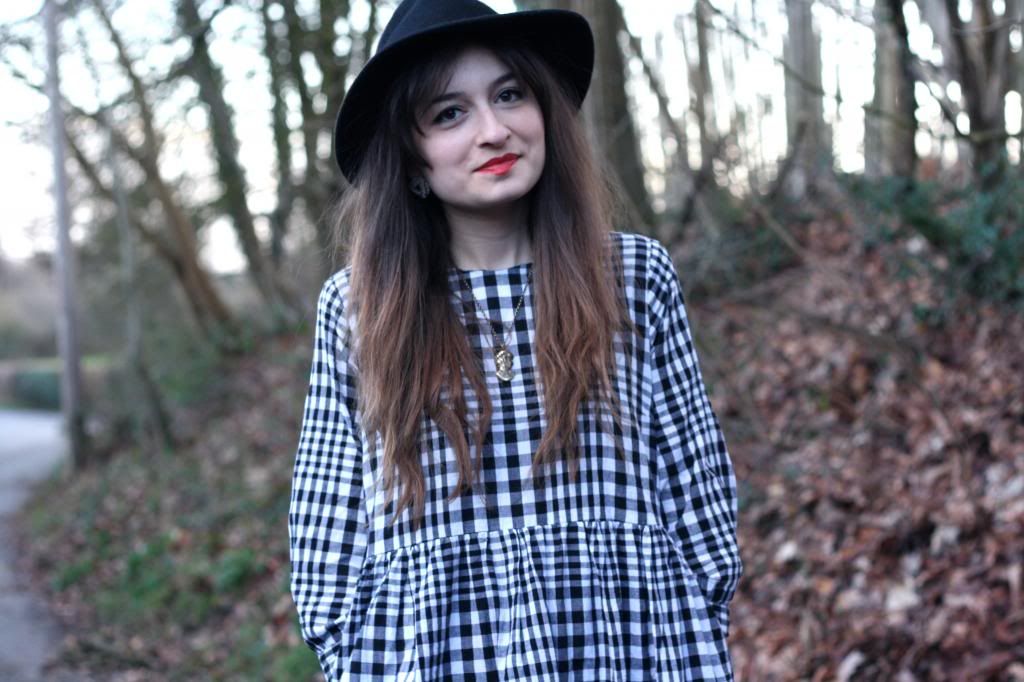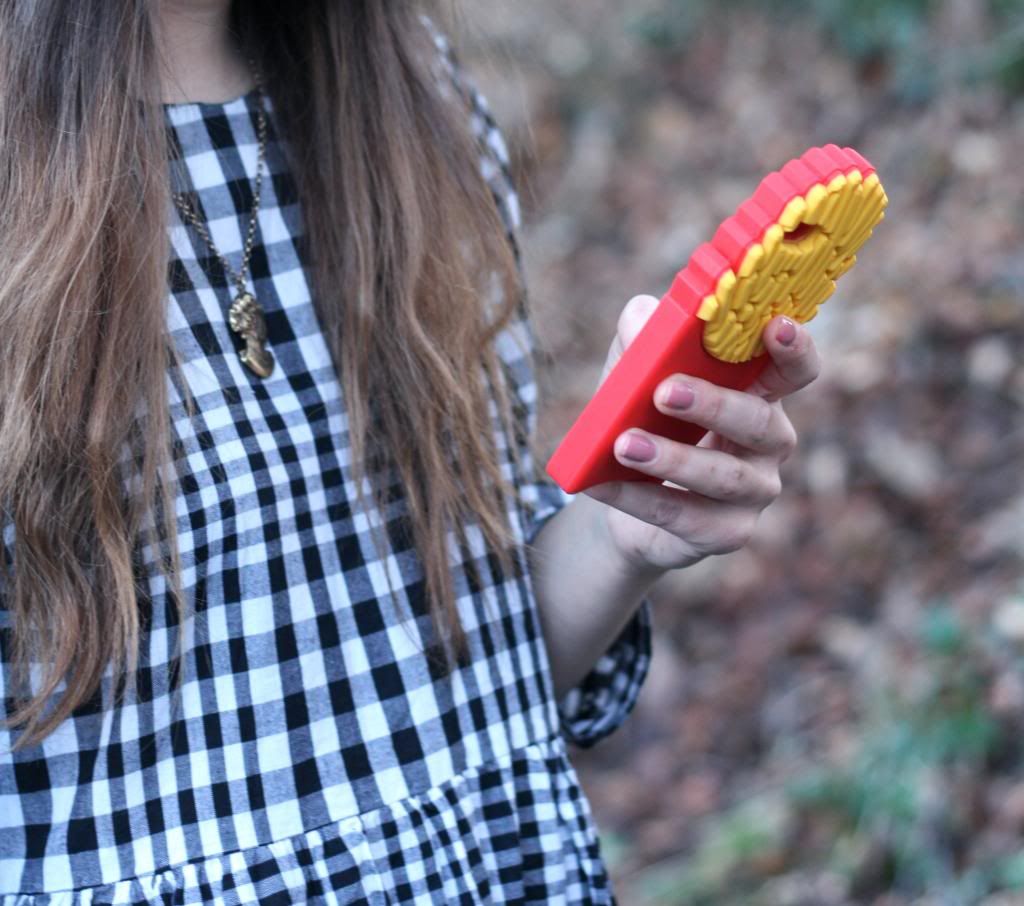 ♥
Boyfriend Coat: Topshop