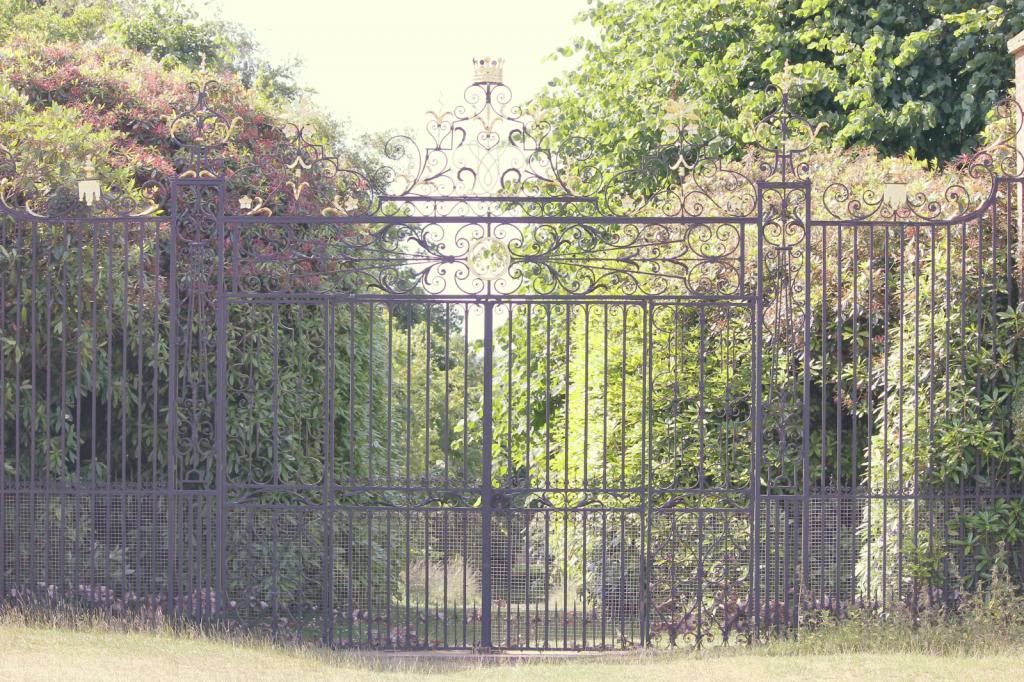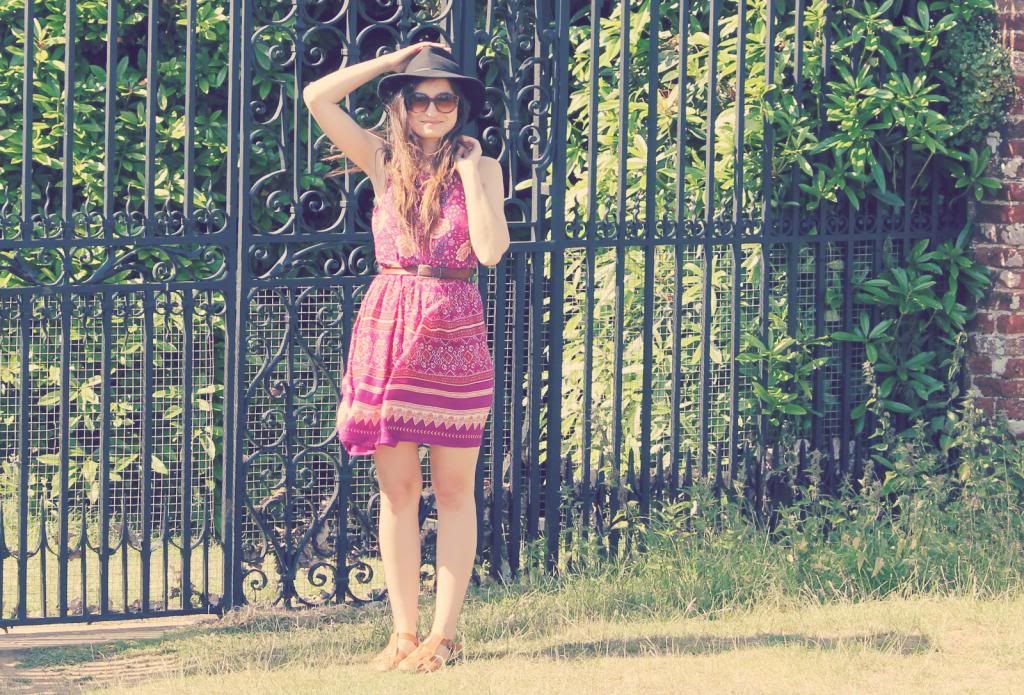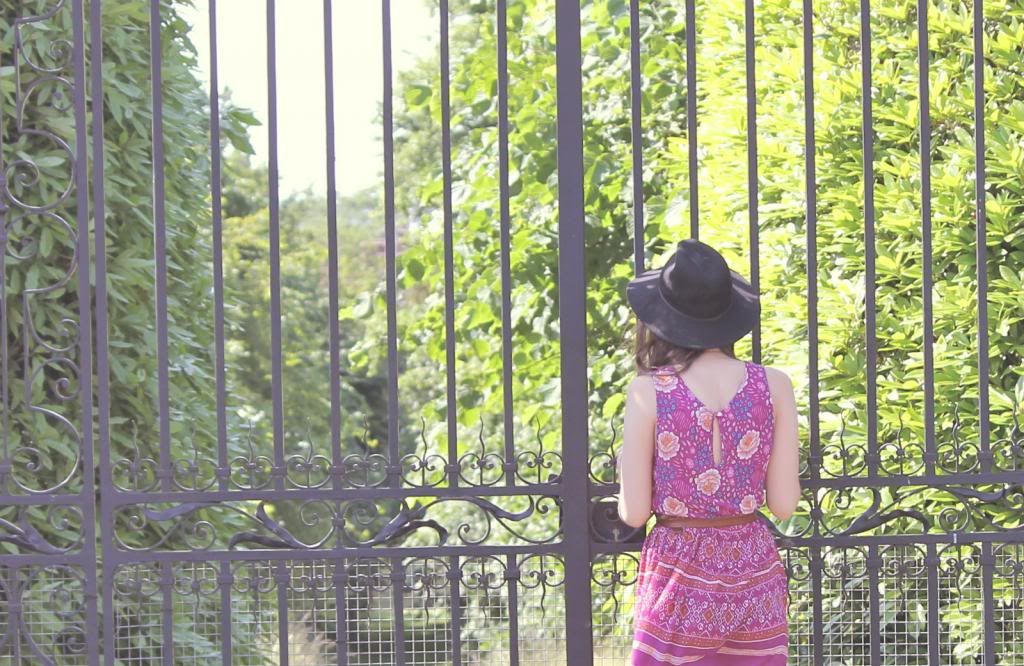 The other day we ventured to Knole Park to ride a Vintage London bus (fully equipped with a bus conductor and old ticket machine!) which travelled around the town and dropped us back off at Knole, just in time to enjoy the National Trust cake and ice-cream (one of my favourite things about a NT visit ha!). What with the weather being a lovely as it has, the Knole estate looked as charming as ever, especially with the herds of deer huddling round the trees and families with picnics!
Hasn't this weather been amazing?! I don't ever want it to end, but in true British fashion - isn't it just a little bit too hot? - i'm going to be in the 34 degree Florida heat in exactly two weeks, how am I going to cope?!
I'm now back home in Kent, having said goodbye to Falmouth and University life just over a week ago, and after moving my mass of 'stuff' on a 6 hour car journey, I think my room is finally starting to take shape. Now just the task of finding a job (!).
Quite a while ago, I was sent this beautiful MINK PINK dress from Out + About, and it's so pretty that I haven't really taken it off since! It's so colourful and such a summery print that when it arrived I was a little bit nervous about how exactly to wear it, especially as my clothes tend to be a little more bland colour-wise, but it's just so... pretty. I threw on my (or my old housemates) trusty fedora and old lady sandals and was ready to face the overwhelming heat and beautiful sights.