My Summer Holiday Saviour!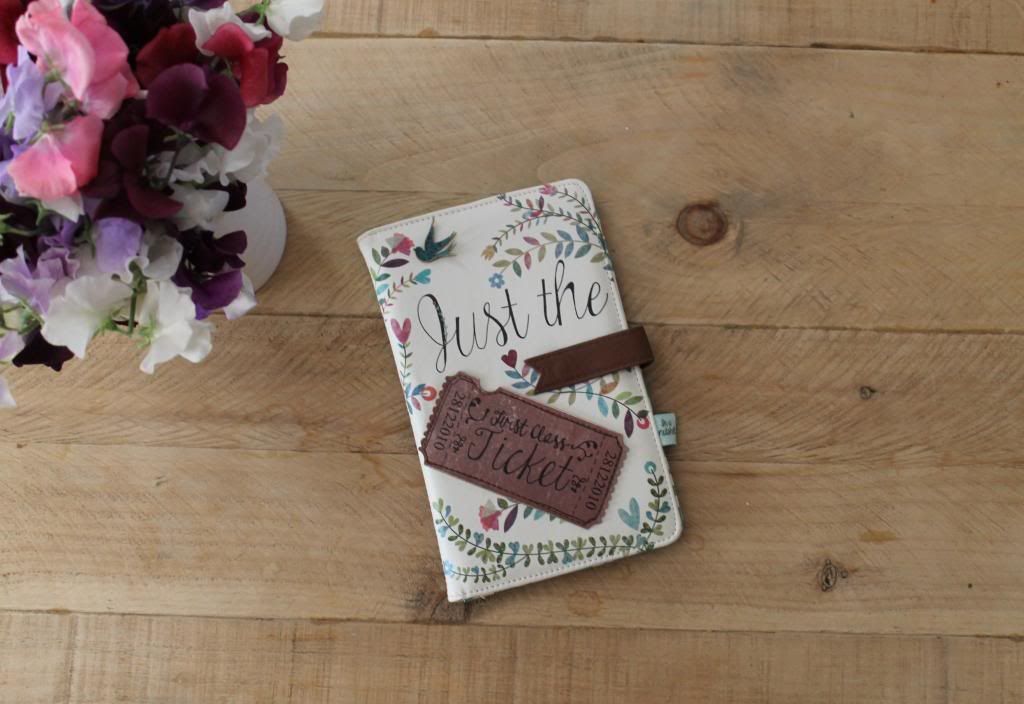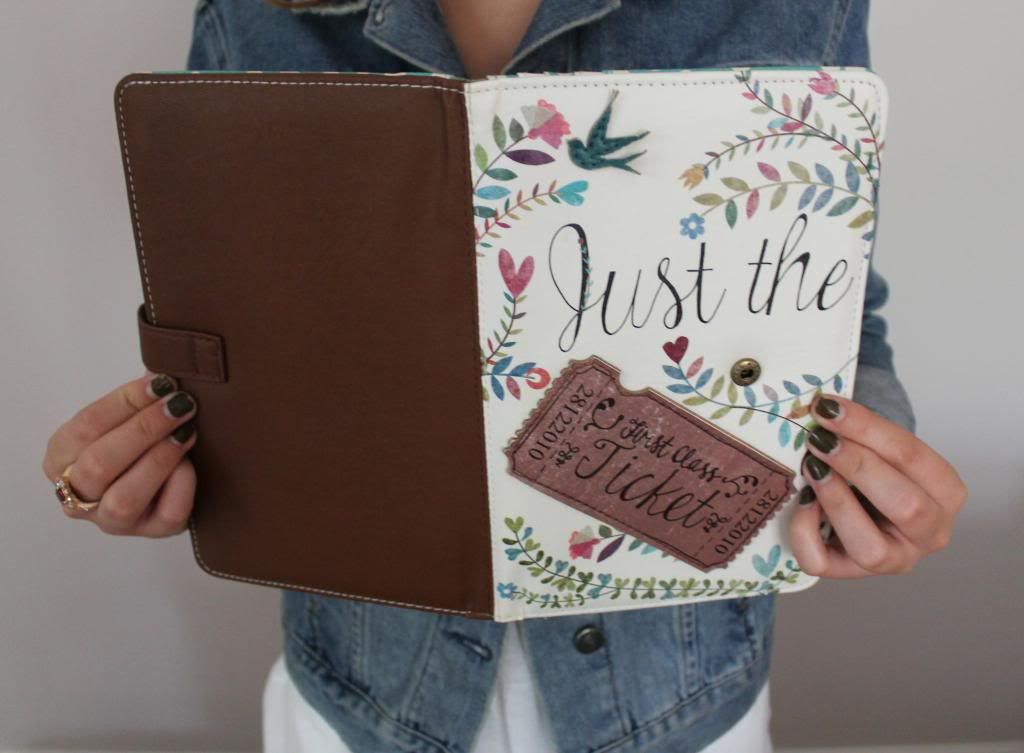 Whilst wallowing in self pity and swimming in a sea of dissertation scribblings, I was kindly sent this beautiful
travel wallet
by Disaster Designs from Kiki's Boutique. I have to say, having this arrive through my post box was probably the highlight of my week, scrap that - fortnight! I have to admit, i'm not the most organised person around, and so for me to go on a holiday without any troubles or panics requires a lot of packing and planning, ha. And that's why this travel wallet is so perfect. First of all, you can keep your passport, tickets, travel documents and all your money (even pennies!) safe. Secondly, need I say it - look at how pretty and cute it is! I've always been a fan of Disaster Designs, what with their cutesy designs and always so cleverly placed compartments, adding in the fact that it will keep all of my important things safe, this will definitely be in my hand luggage on my trip to Florida - which is now just under a fortnight away!
Hope you're all experiencing this summery Saturday wherever you are, and thank you for the kind comments on my last post, I'm loving being back posting on my blog! Right, now i'm off to attempt to sort out my clothes for holiday and top up my tan.