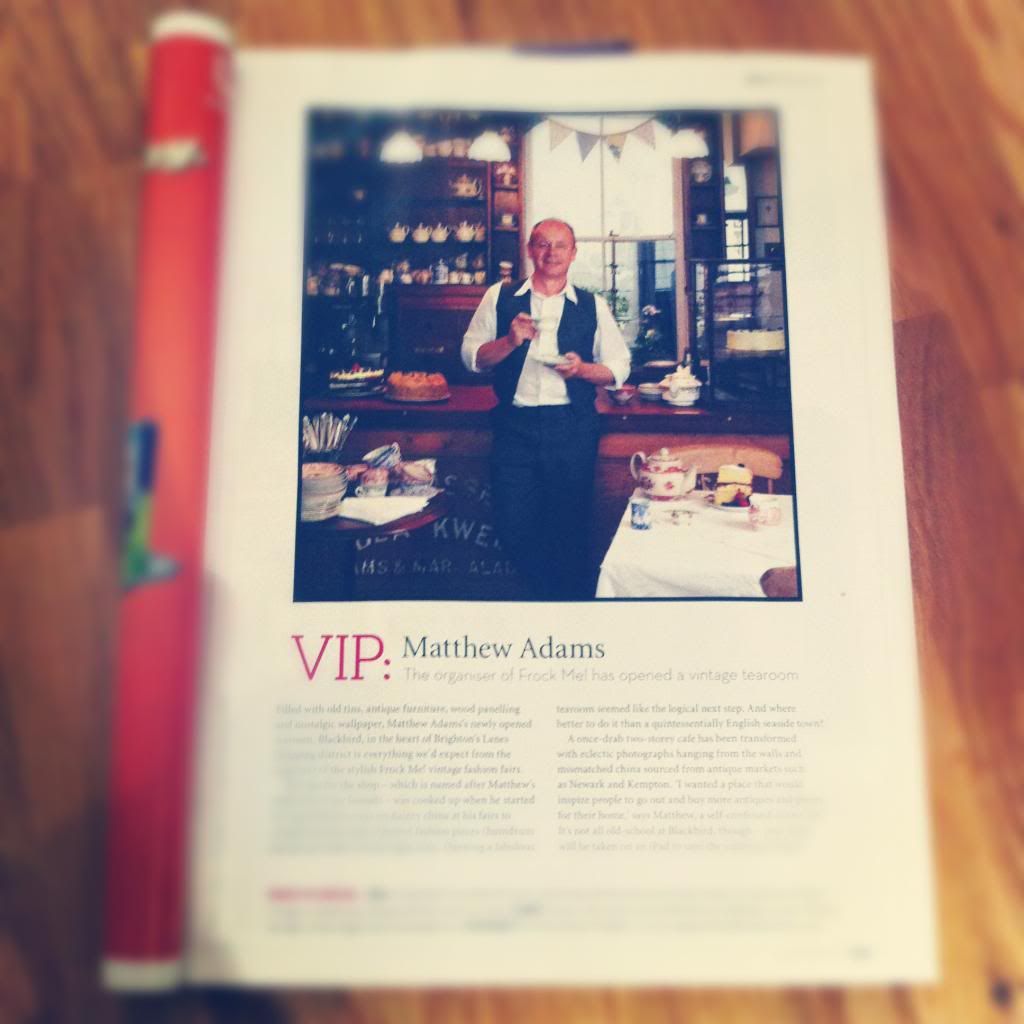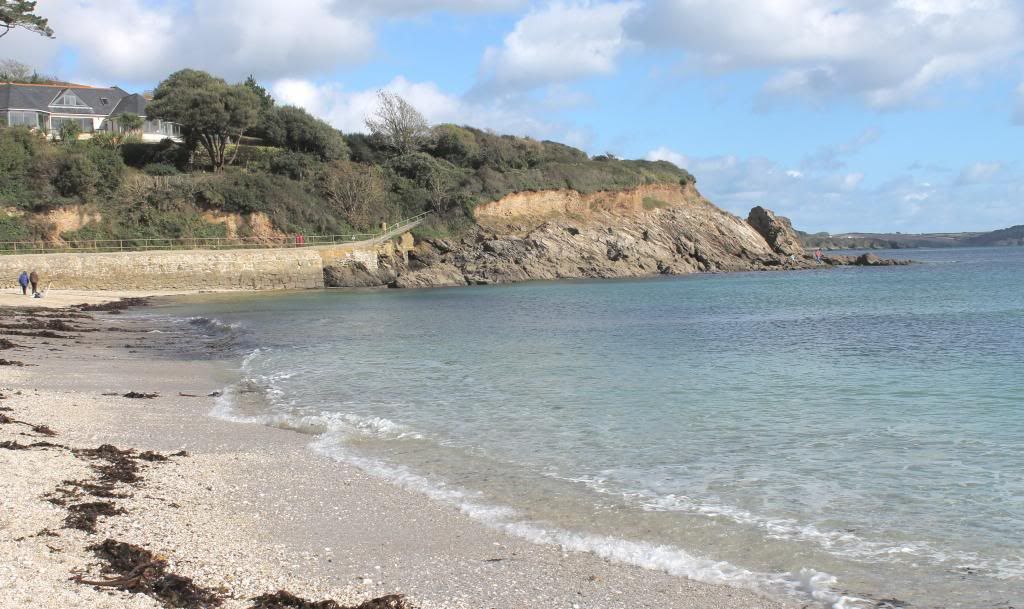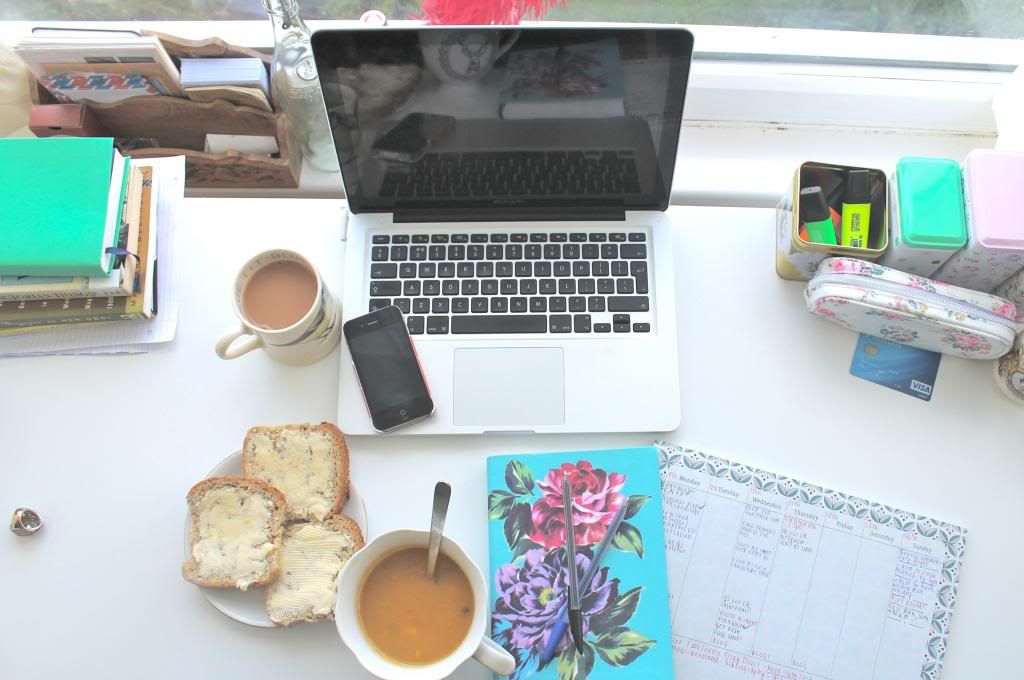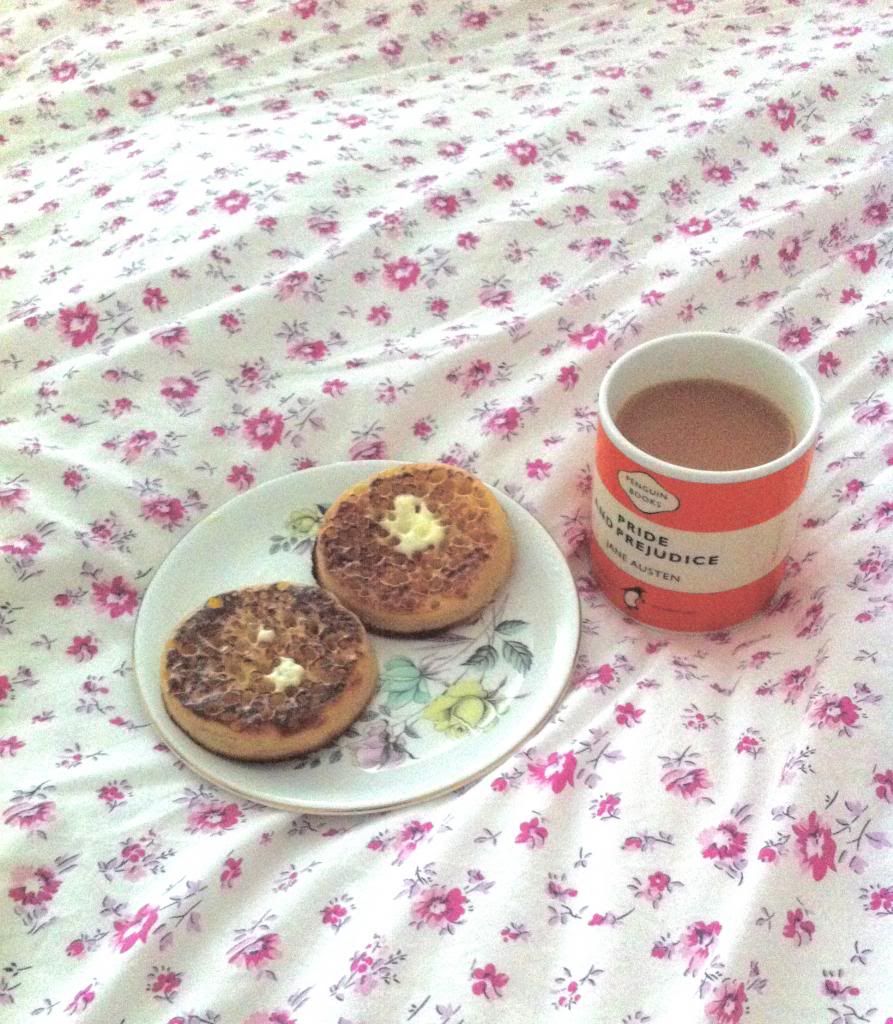 Lately...
~
I had a little bit of a shock when I found my first ever article in the latest Homes & Antiques magazine. I wrote about the newly opened Blackbird's Tearoom in Brighton after interviewing the owner, who was very nice and offered to treat me to a cream tea! It sounds like such an amazing spot filled with little antique gems, I'm really upset that I live on the other side of the country.
~ I've been settling into my new room, and am slowly decorating it how I want. I just need some pretty fairy lights above my bed for the upcoming winter days and evenings to make my room extra cosy.
~ I've been revisiting some of my favourite places in Cornwall with my favourite person. It's been lovely spending some time together, just us, before we get closer to deadlines. I also just love being really cold with a cup of tea, it reminds me of family walks back home when we used to stop off for tea and bacon sandwiches!
~ I've been spending a lot of time sat here at my desk. Most of the time daydreaming and staring at the pretty view instead of my laptop and books. Oh, and eating a lot of my favourite soup. Autumn is definitely here!
~ When I haven't been working, I have been spending probably a little bit too much time sitting in bed with a cup of tea whilst catching up on The Paradise.