Now it has hit May, we are sort of smack bang in the middle of spring and summer which, although means better weather, sunnier days and less rain (we'd hope, anyway), it also means a little bit of wardrobe difficulty, especially when it comes to shoes! It's just too warm to get away with loafers, boots and trainers, but not quite hot and sunny enough to go all out with sandals. That's where the classic espadrille comes in!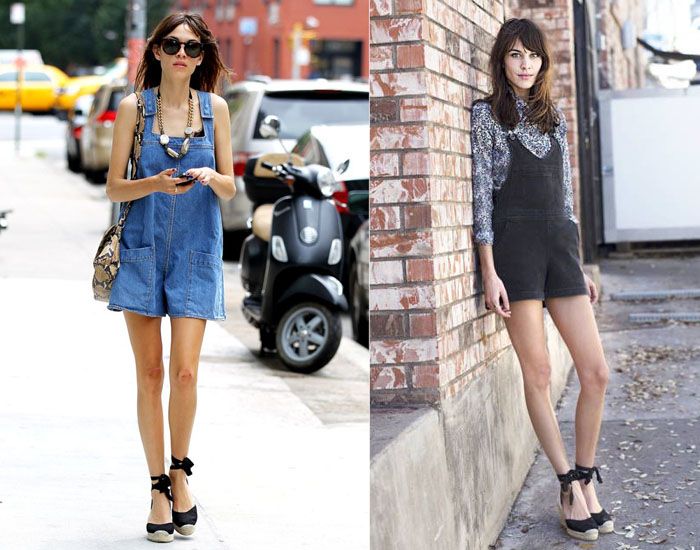 Before I go any further I want to clarify that I'm not meaning Toms (as I personally dislike them) but instead the classic, rope detailed, canvas top espadrille, as seen on my ultimate style idol, Alexa Chung. Hardly a new trend; being a footwear staple since the 14th century, I think they just add the perfect amount of effortless chic to any outfit, whilst being versatile and classic enough to suit everything from slouchy jumpers and jeans, to summery, smart dresses!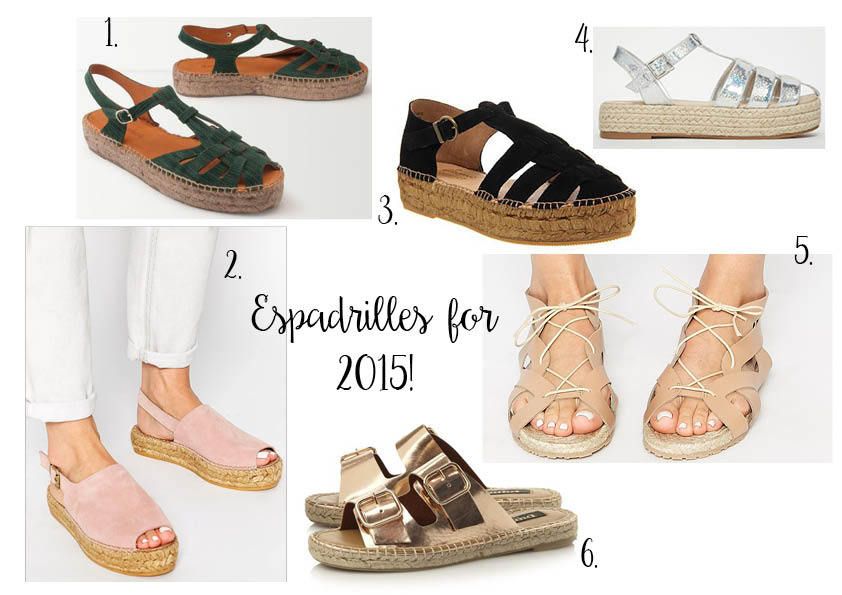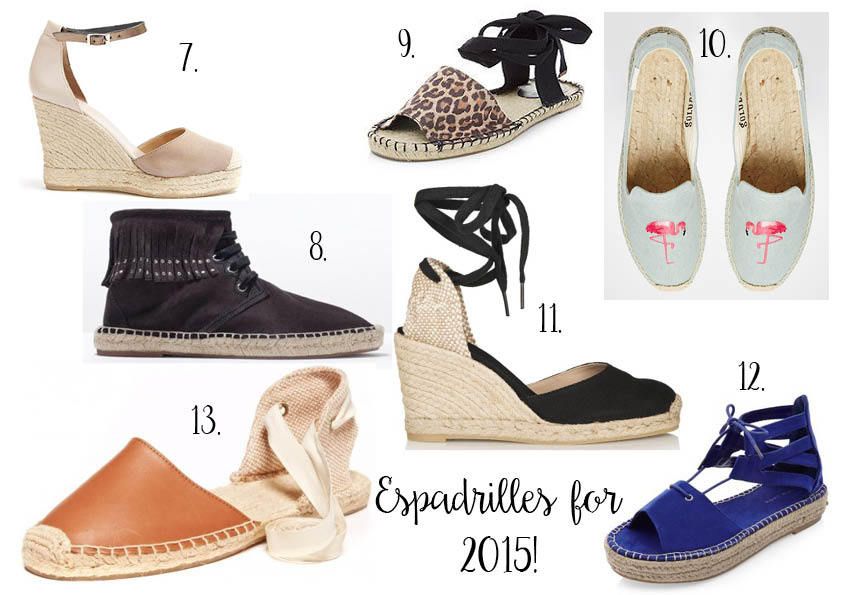 7. Mink Bryony Sandal, from Mint Velvet - £99 | 8. Leather Espadrille Ankle Boots, from Zara - £69.99 | 9. Animal Print Lace Up, from New Look - £9.99 | 10. Flamingo Smoking Slippers, from Soludos - £65 | 11. Castaner Wedge, from Net-A-Porter - £75 | 12. Blue Lace Up Sandals, from New Look - £17.99 | 13. Lace Up Leather Sandals, from Soludos - £65
What's your favourites from the above - I'd love to know! I feel like I'm still on the hunt for the perfect espadrille a-la-Alexa, so if you find any - please do keep me posted!