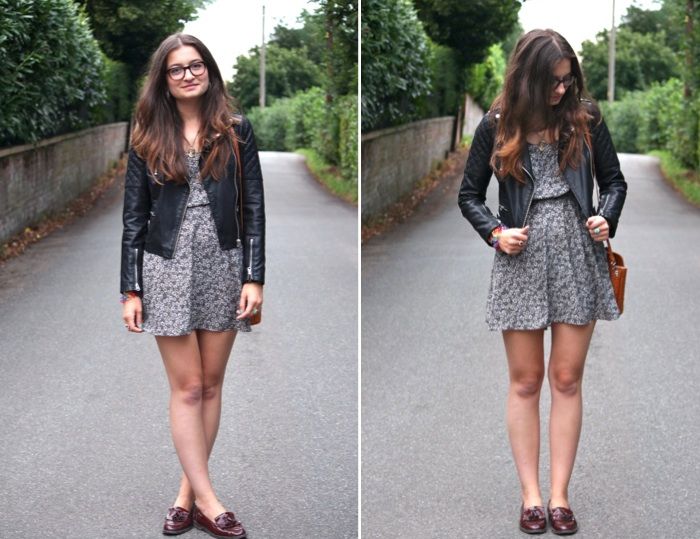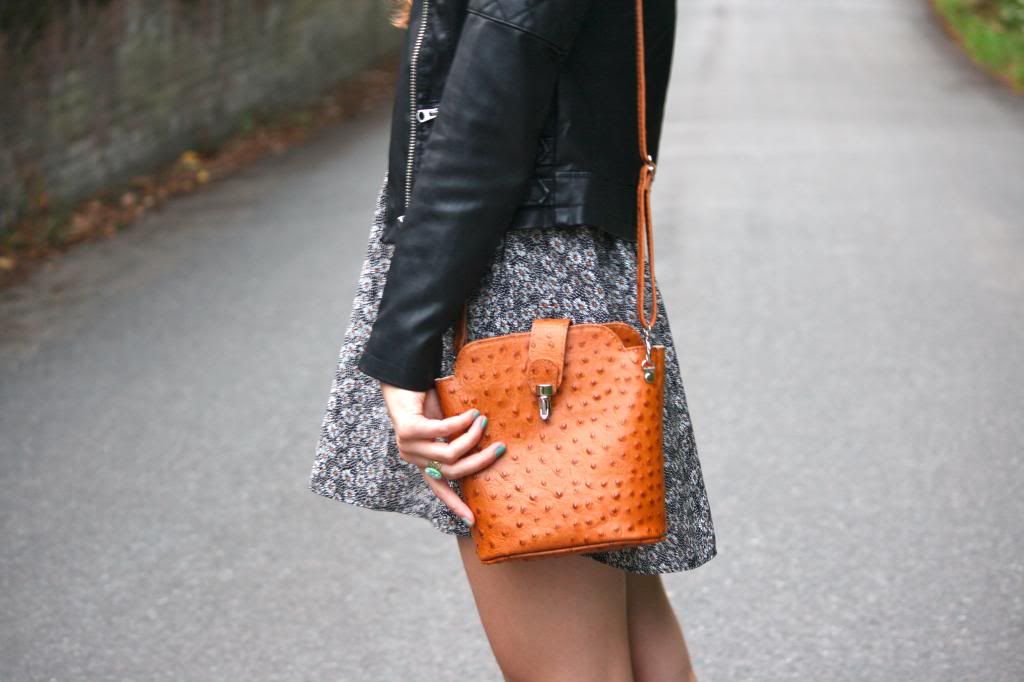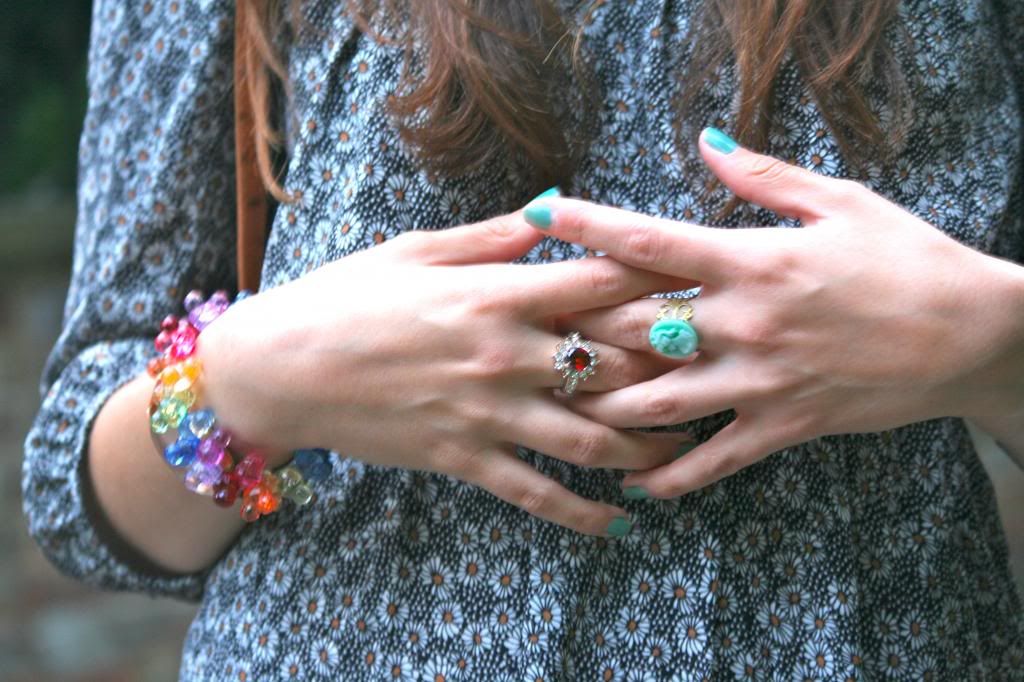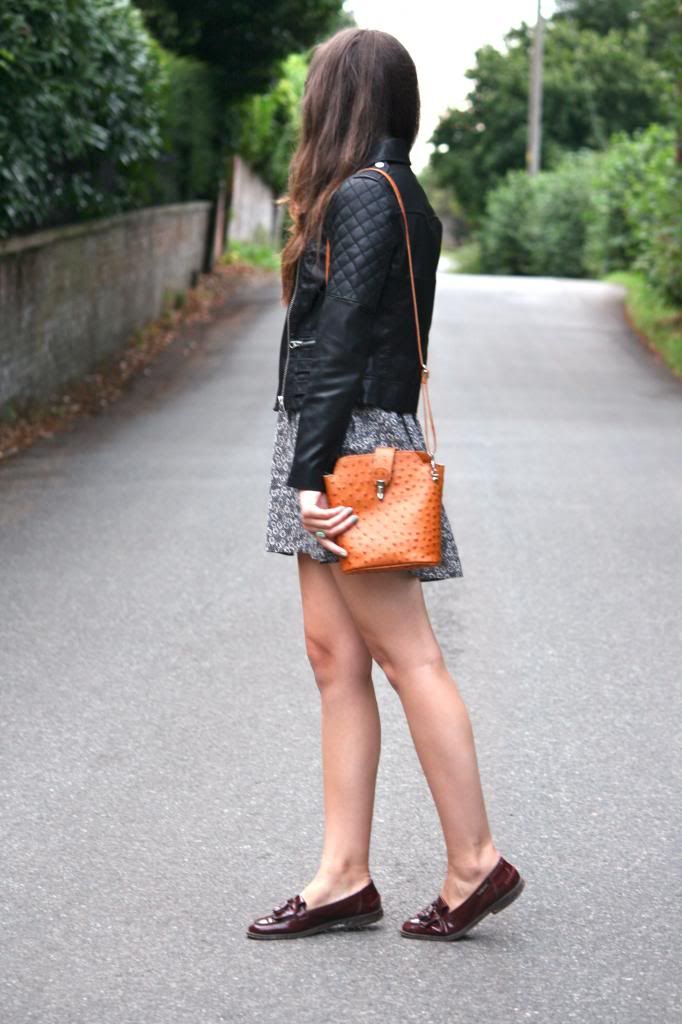 As much as I love my good ol' Topshop and Urban Outfitters, it's the little boutiques selling special pieces that you may not find anywhere else that really stand out. In the picturesque village of West Malling in Kent, there resides the delightful little shop that is Fragolina. Having never been there before, I was astounded that I had never visited the treasure trove selling Louche dresses, old school style bags and pug jewellery (need I say more?), especially as I live so close by! Plus, the owner is so friendly. (I want her Italian accent, shh!) I came away with this handmade(!) cameo ring, and real leather bag, which is the perfect size to fit everything needed during the day, and that's coming from a hoarder! Fragolina sell my bag in nearly every colour you could imagine, and in different sizes too, I've got my eyes on a red one next.
My blog posts may be a little on the sporadic side for a while, as I've started my internship today at Darling. The clothes are beautiful, the people friendly and the building lovely, the only downside (for my purse) is that it's next to Topshop and Urban Outfitters. Sorry the outfit is a little plain, but since buying this dress from UO in Orlando I haven't taken it off. It's so comfy and as it goes with everything, I can just chuck it on without thinking twice. I'm thinking of blogging everything that I bought in Florida, from the multi-coloured Mickey Mouse bracelet in these photo's, to lipsticks that may or may not be available here (i'm useless with make-up). Is that something you would be interested in reading? Or maybe everyone's not as nosey as I am, ha!
Happy Monday, and hope you have a lovely week!
♥
Dress: Urban Outfitters
♥
Leather Jacket: Topshop
♥
Shoes: Russell & Bromley
♥
Bracelet: DisneyWorld Florida