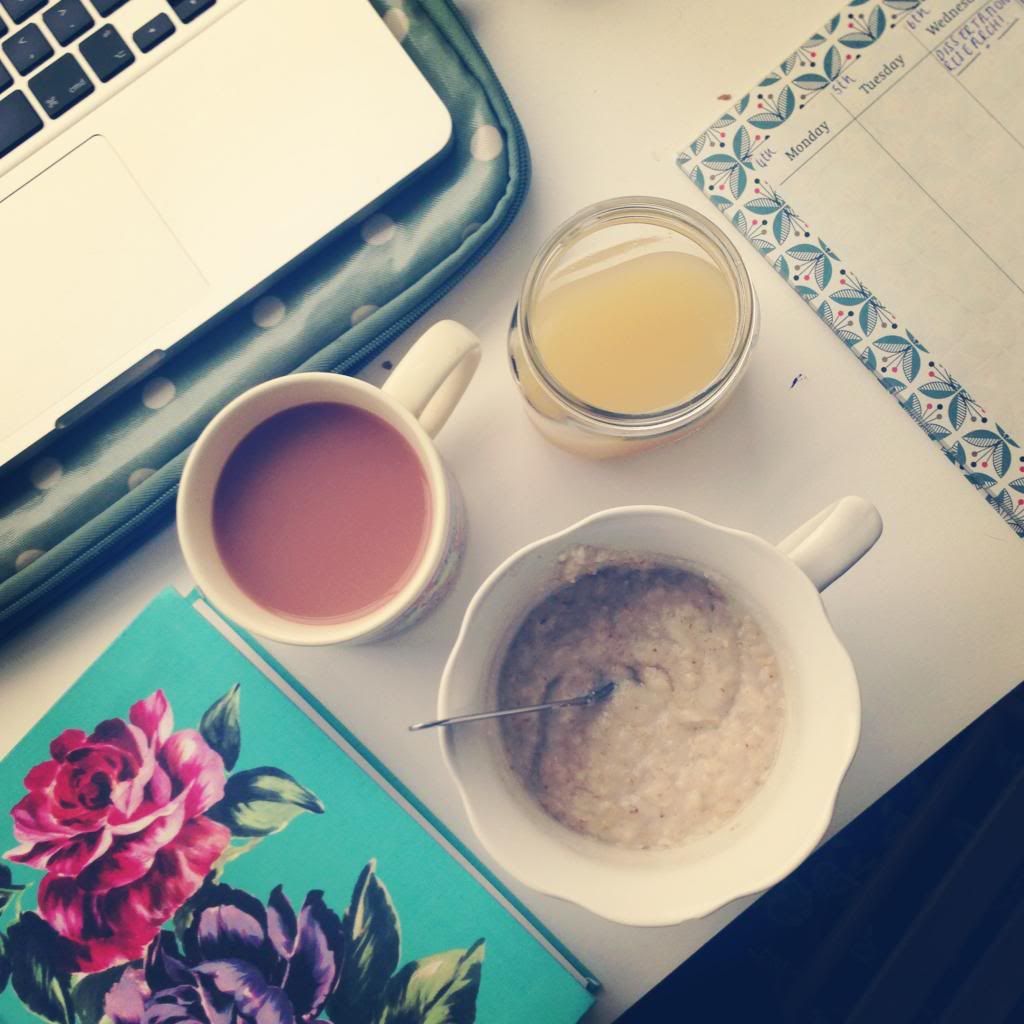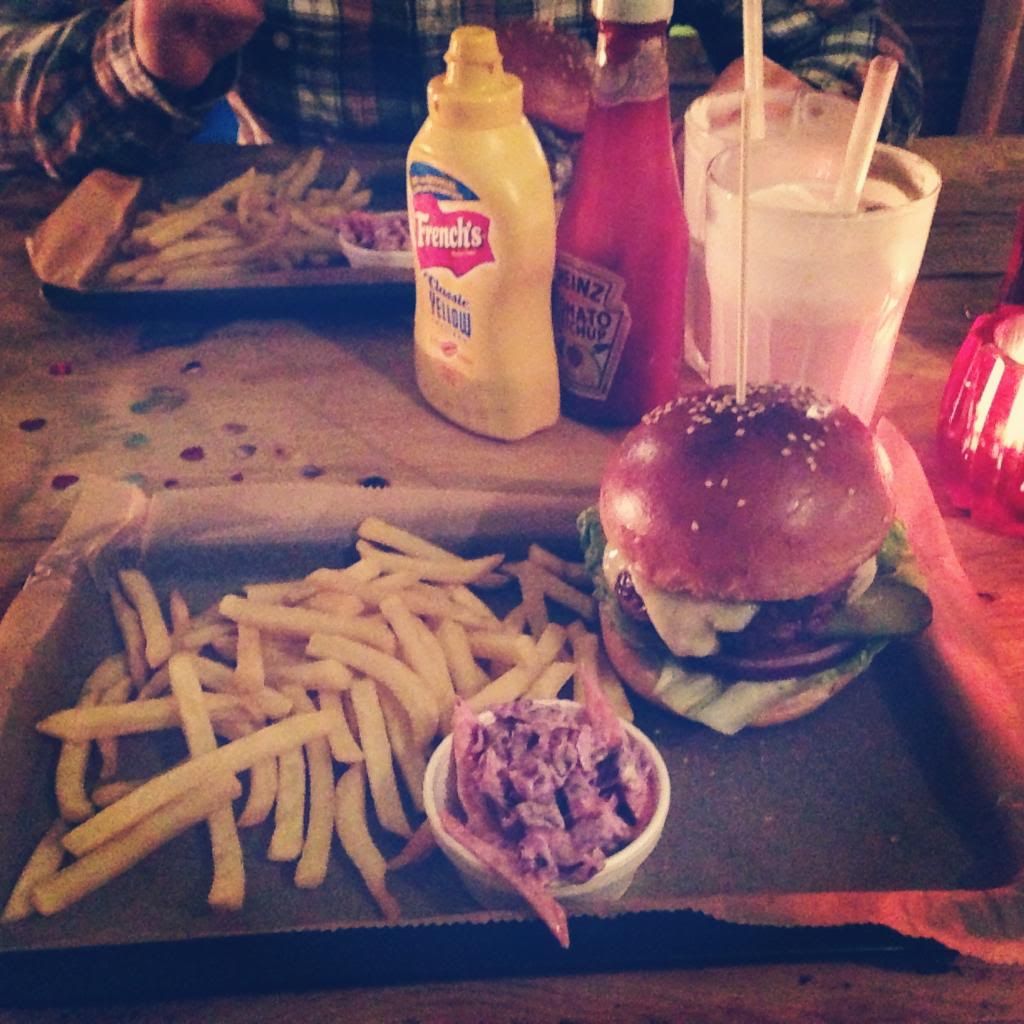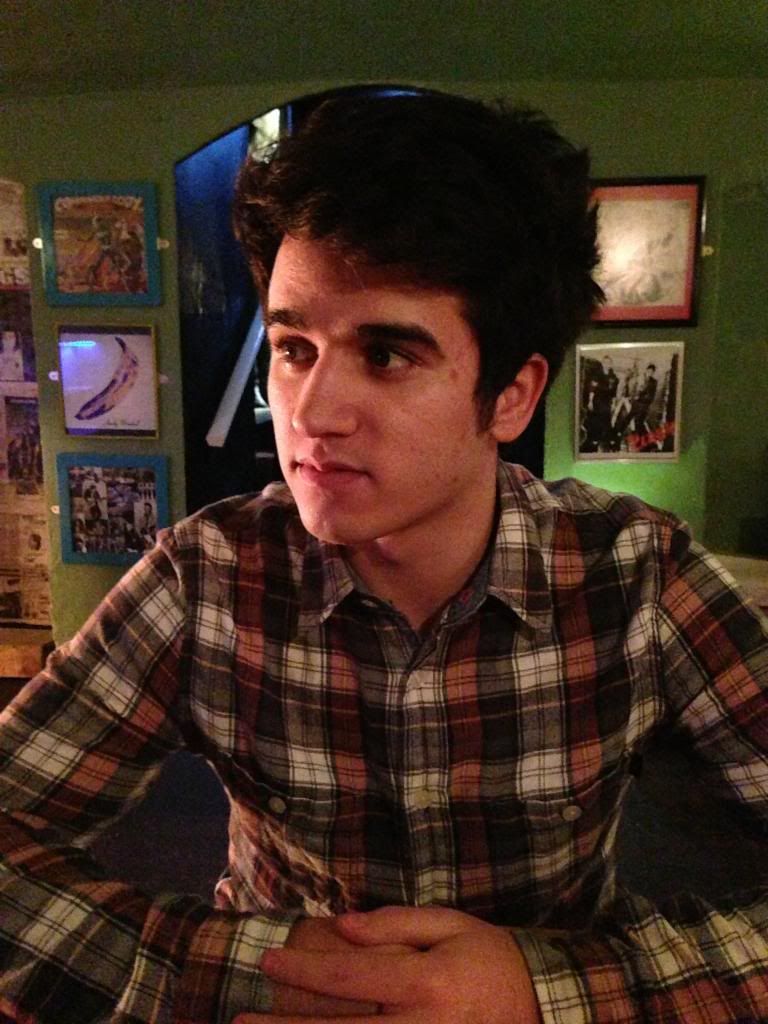 1) Missing little Teddy lots and lots, and wishing that I didn't go to University on the other side of the country so that I could see her, and my family, a lot more than I do now. But not long now till University is all finished, forever.
2) Spending a lot of time at my desk, wading my way through Dissertation readings, presentation preparations, essay research, and this past weekend; a job application for my dream job. *Fingers crossed*
3, 4 & 5) Being cheesy and celebrating Valentine's Day. I'm not usually a huge lover of the day (ha!), but couldn't resist putting on my heart-printed dress and wearing pink lipstick. It was a pretty perfect evening of cheeseburgers, shakes and Django Unchained.
6) Reminding myself of just how beautiful my University town is, and just how lucky I am to be able to enjoy Sunday breakfast on the beach.
What have you been up to recently? How did you spend your Valentine's Day, celebrating it or avoiding it, ha!