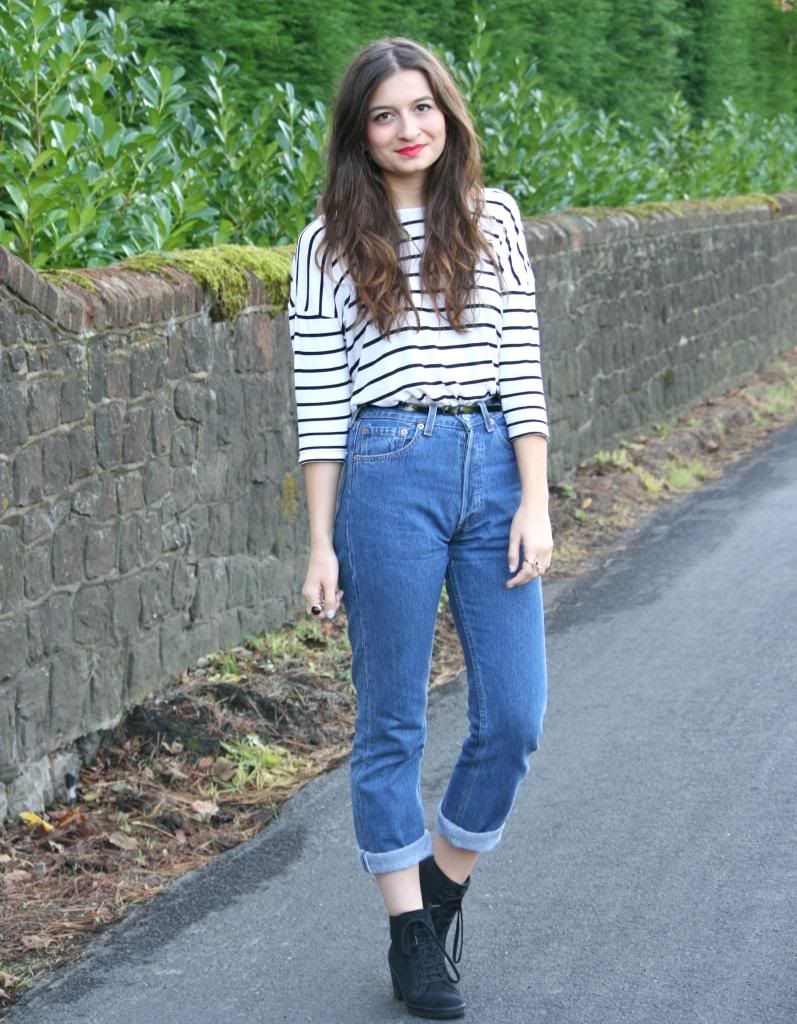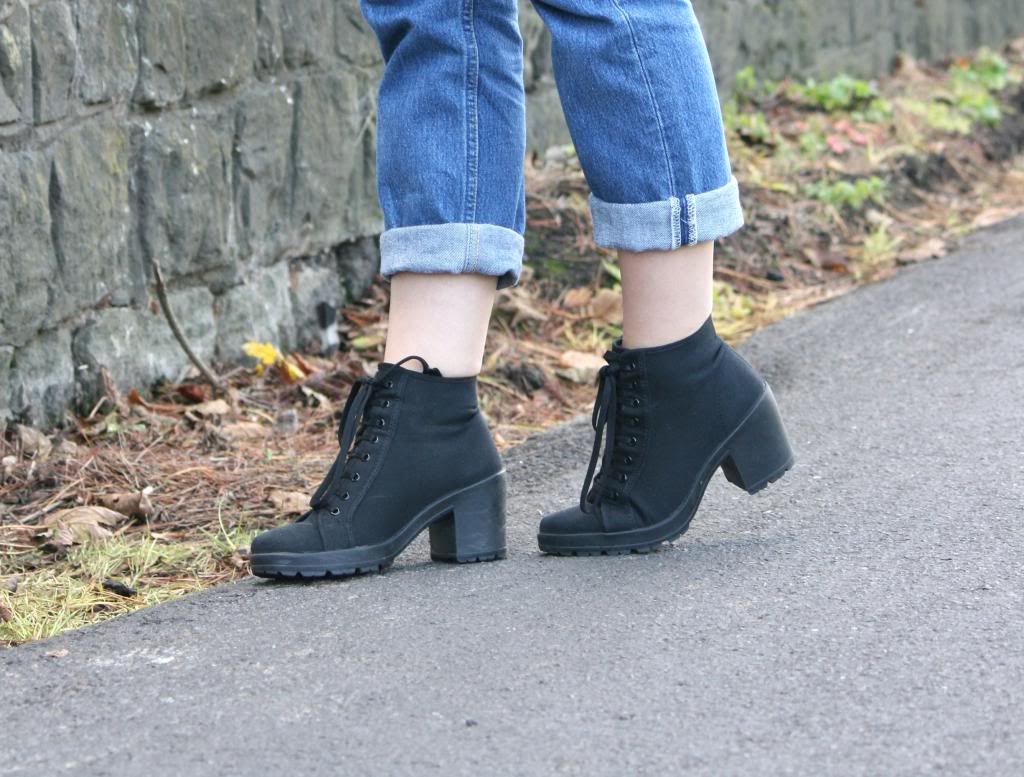 Hello there! Long time no see. I've been settling into working a 9.30-5.30 day, and as it's already dark when I get back home, spending the evening on my laptop after a whole day of staring at a screen is not really ideal. But I've really missed blogging, and it means a lot to me, so I need to force myself to get back into the swing of things, even if that does mean going to bed a little later than 10.30 (I'm too old before my time!).
A couple of weeks ago I got these Levi 501's from
Brag Vintage,
and to be honest I initially had no clue what to wear with them. The high-waisted 'mom' jeans are something that I'd had my eye on for a while, always envying the girls that could wear them without looking anything like a throwback from the 90's or an American mum, but then I thought 'What Would Alexa Do?'. Of course, throw on a stripy t-shirt and be done with it! I now actually love these jeans, especially as they are flatteringly high-waisted, fitted and loose in all the right places, if you know what I mean. I wore them with my new Topshop boots (which are pretty much stuck to my feet) for good measure, to give me that little bit of extra height, and hopefully I can just about pull them off.
Anyway, is everyone else as addicted to the new Haim album as I am?! God, how I wish I could be the fourth member of their effortlessly cool, long-haired club. We can all dream, right?
Thank you for sticking around this month, I so badly want to keep this blog up, so keep your eyes peeled!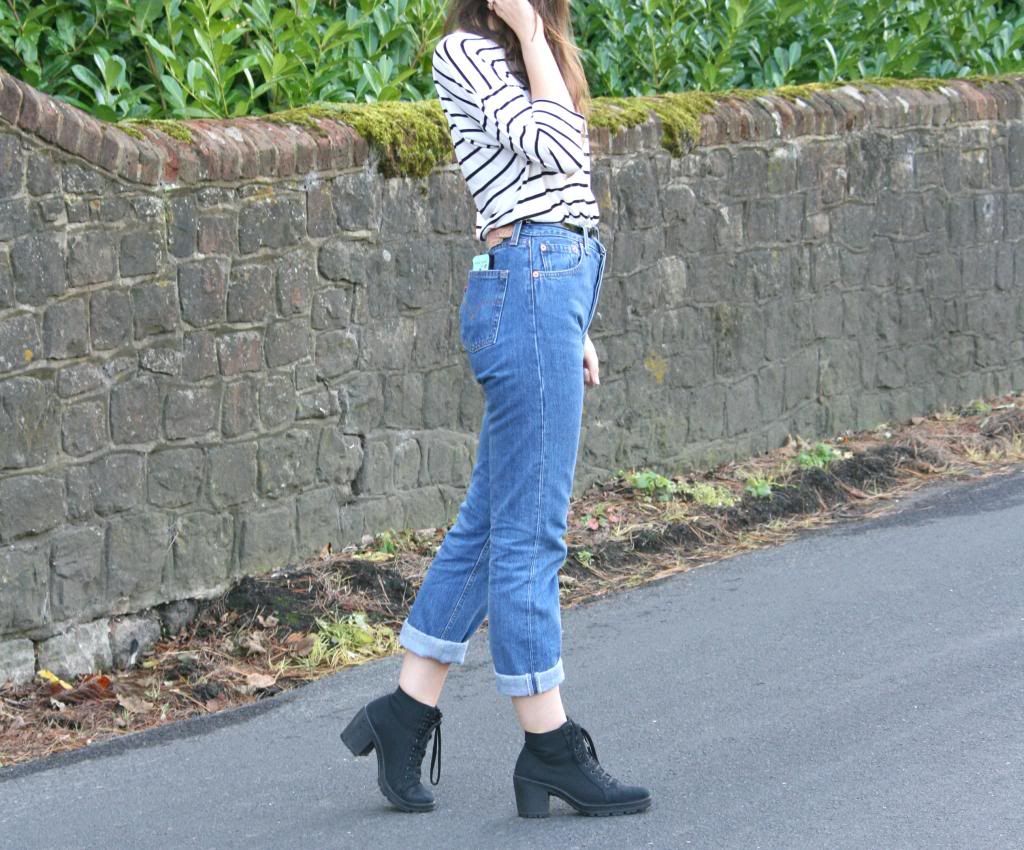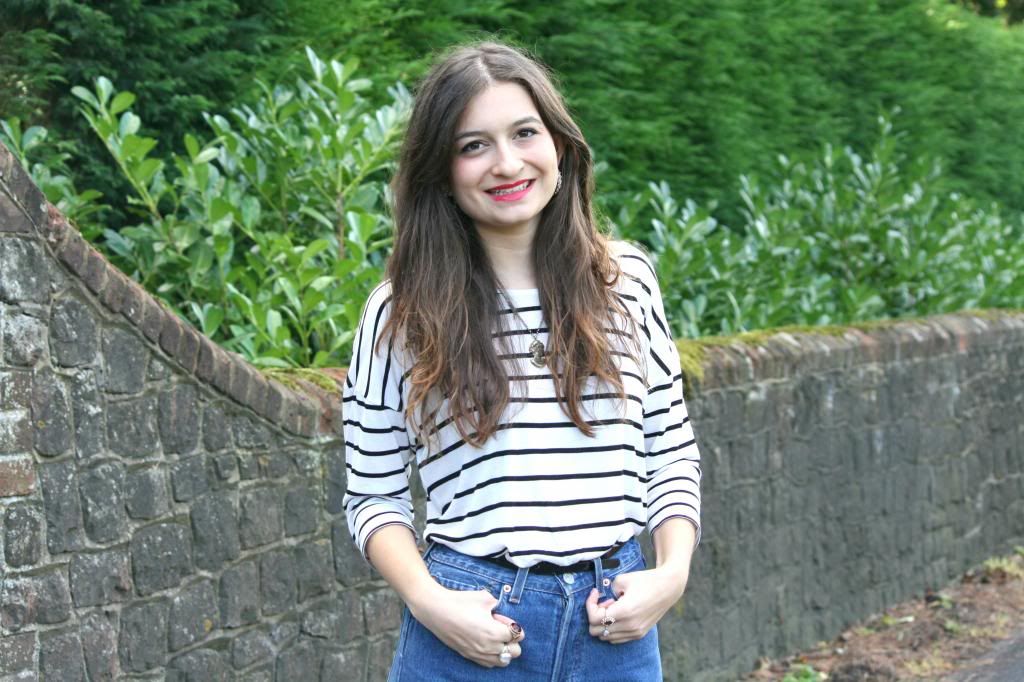 ♥
Levi 501's: Brag Vintage
♥
Striped Top: H&M
♥

Boots: Topshop